Happy Sunday!
Anyone else feeling inspired after watching NYC Marathon coverage today?! I always have said that if I ever decided to take on a marathon NYC would be on my wish list. As it is, I did decide to throw my hat in for the 2017 NYC Half lottery – fingers crossed for the December drawing!
But, before I get too far ahead of myself…there is still running the #StripAtNight in just a few short days. So how did this week go?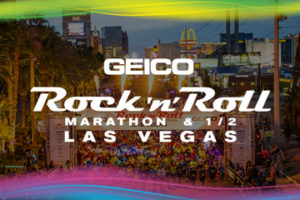 Monday: Post race rest day.
Tuesday: Strength day – Keeping up with the Turkish get ups, plank series and squats.
Wednesday: 5 miles with 3 at steady state.
Thursday:  3 easy miles.
Friday: 3.2 miles more.
Saturday: Saturdays are usually my long run day. I had 8 on the plan and given the boys' sports/activities schedule, running in the morning was just not going to be possible. So I pushed the run to later in the afternoon…and then life happened…and the run got pushed to Sunday.
Sunday:  Woke up oddly tired, despite the extra hour thanks to the clocks going back. This run felt surprisingly good despite the tired legs and hilly course – 7.2 miles done!
I'm linking up again with Holly and Tricia for the Weekly Wrap. Join in and share how your week went.