Well, here we are again on the last Friday of the month, which means it's time to cleanse our soles (pun intended) with some runfessions. So let's get to it, shall we?
Sharing some #runfessions of an injured runner! #FridayFive #Runfessions #Runchat
Click To Tweet
I runfess that I am not loving running right now…there I said it. As long as my runs stay 5 miles or less, and at an easy peasy pace, all the body parts cooperate and it's all good. But add miles or really push the pace, and I'm gritting my teeth – no bueno.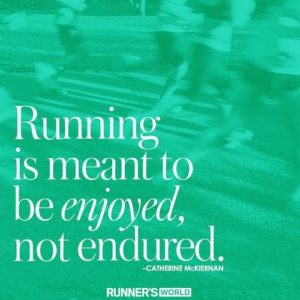 Unfortunately, my hip pain has returned with a vengeance and has left me on non-speaking terms with my training plan. I runfess that this cycle of injuries I've been dealing with this year (hip then ankle, now hip again) has been exacerbated by my pushing to get back to training too soon.
I runfess that it's hard to sit on the sidelines while others are preparing for races – FOMO is a powerful thing…the struggle is real!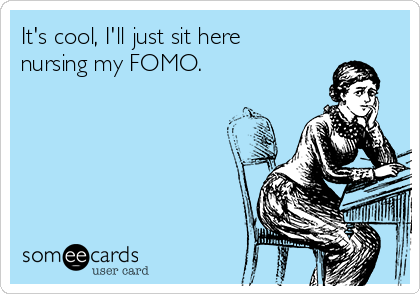 I runfess that if I am being totally honest, I've probably known for a while that I was pushing my luck with this training plan, but how could I possibly not have a fall goal race…ah denial!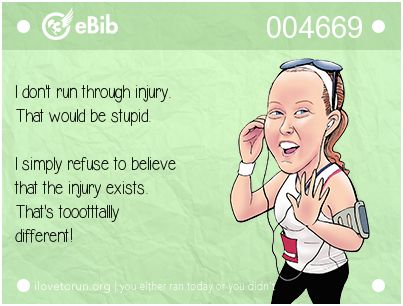 While I'm not usually one to throw a pity party, I runfess that I've had a moment or two over the past month where I have asked myself if I should give up running. Now, of course, that didn't last very long – it's just the frustration talking.
I am certainly not going to stop running. I am going to back-off of following a training plan, put racing on the back burner, focus on a treatment plan for this SI Joint, and embrace my time in the gym, on a yoga mat, and the short leisurely runs I can do (I'll take 3 or 4 miles vs none!).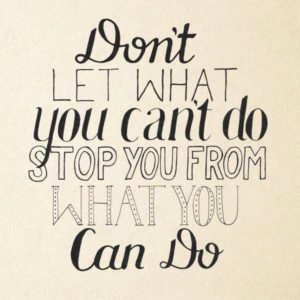 So what are you run-fessing?
I'm linking up with Marcia for Runfessions, and Rachel and Lacey & Meranda for the Friday Five link-up!