Happy Friday!!
The ladies of the DC Trifecta (that would be Courtney, Mar and Cynthia) are inviting everyone to share some "favorites" for this week's #FridayFive link up. So it seems like the perfect time for another edition of Lovin'/Not Lovin'.
It's time for another edition of lovin/not lovin for this week's #FridayFive
Click To Tweet
I'm lovin' ….
SPIbelt Ambassador! — Talk about a product I truly love – my SPIbelt has been a permanent fixture in my running gear since I bought one at my first race expo back in 2010. I'm very excited to be working with them! Stay tuned for all the giveaway and discount goodness.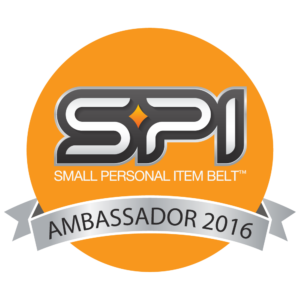 Aftershokz Headphones — I know I just mentioned these over coffee a couple of weeks ago, but they're really worth mentioning again! Running with music is a must for me, and the fact that I can both clearly hear my surroundings and my tunes is a huge win!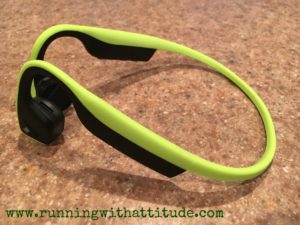 Perfect Weather — Since June rolled in we have been enjoying a stretch of near perfect weather.  The early mornings are in the low 50's, ideal for running…then the days warm up to the low 80's before cooling off again. And best of all…no humidity!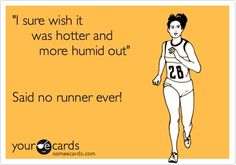 Zensah Well Rounded Shorts — (affiliate link alert!) A couple of weeks ago, I was lucky enough to win a pair of Zensah Well Rounded shorts during a #Bibchat. I love the wide waistband and that they stay in place, even during my recent track workout.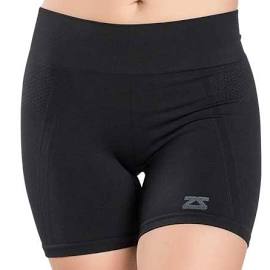 I'm so Not Lovin'
FitBit Down!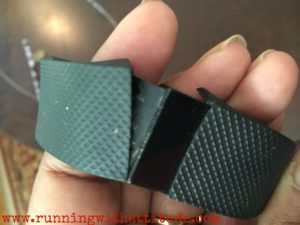 My FitBit band started to show a bubble or two over the past couple of weeks, despite never getting wet. And then, last weekend this happened! All of the glue seems to have given way at once. You can imagine how thrilled I was. Did I mention that the FitBit is only 10 months old. I have contacted FitBit Support – can't wait to see what they have to say.
Have you discovered any new favorites? What are you lovin', or not, right now?