After reflecting back on lessons learned from a not so great race, it seems like the perfect time to look ahead to this year's race calendar. Ah the race calendar…so many races to consider. If only there were infinite time and funds!
So here's what I'm thinking (hoping) so far:
March 29th:  Cambridge City Run 5-miler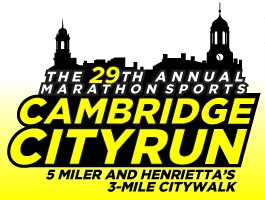 April 12th:  Cherry Blossom 10 Miler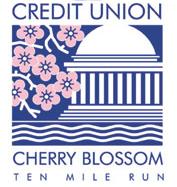 April 18th:  BAA 5K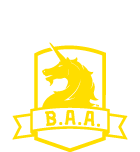 May 24th:  Boston Run to Remember 5 miler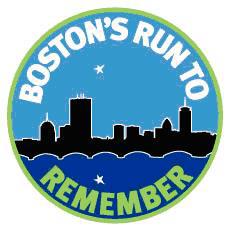 June 7th:  Newport 10 miler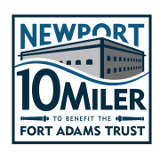 June 23rd:  BAA 10K ** This one is a big question mark because I'll be working a big event for my job the day before and sometimes late June in Boston is just too hot!
The second half of the year will be all about the half marathon and some #RocknBlog fun!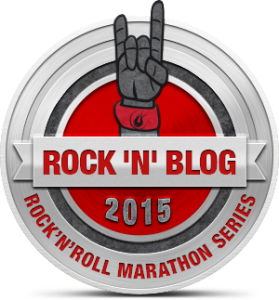 I've narrowed down the #RnR options to Virginia Beach, Philadelphia, Brooklyn, Savannah and San Antonio. The dates for Philly and Brooklyn have not been finalized yet…believe it or not the Pope is playing a role in holding up the Philly date! So for now I stalk watch the website and Facebook for an announcement. There may be another race or two of shorter distances in the fall, but I want to get these figured out first.
So I've got a pretty good mix of favorite repeats and some new destinations