After last weekend's race, this week was all about rest and recovery.
Monday and Tuesday were all about rest.
Wednesdays are my usual strength day. Trainer Stacy was out of town so I was left on my own – lots of squats, lunges and abs.
The RC coaches wanted to give me as much down time as possible, so Thursday was yet another rest day. I spent some quality time with a lacrosse ball trying to work out some lingering knots.
By Friday, I was itching to run, and was happy to see 5 miles on the plan. Mid-40's in the morning is perfect running weather in my book and everything about this run felt good!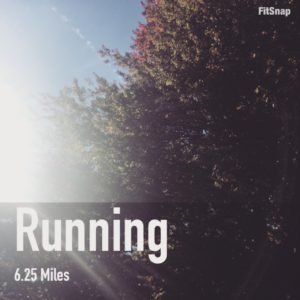 The temps on Saturday were even cooler  – I actually had to dig out a pair of gloves for this run. A hilly 6.25 miles with J. Another good run!
Now the week ahead will be the start of upping the mileage to get ready for Vegas! Since I'll be running the Remix Challenge (5K on the first night and half marathon on the 2nd), the RC coaches will have me running short runs on Fridays before my Saturday long runs.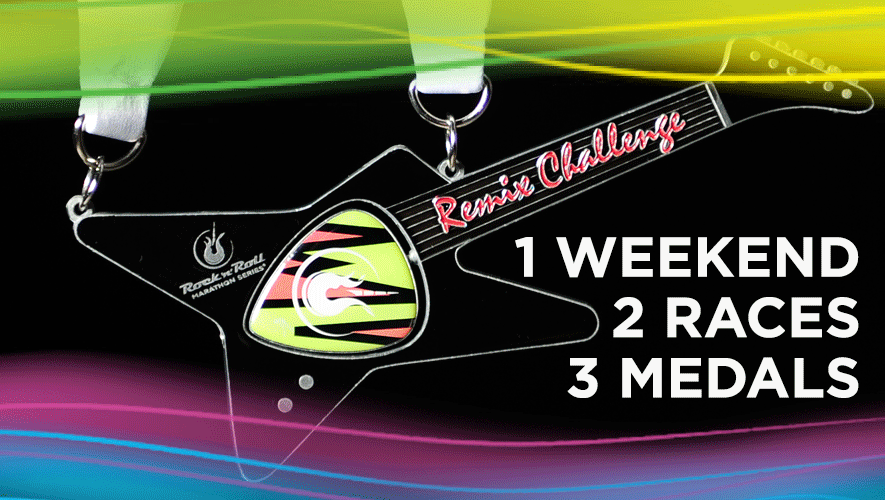 Fridays are usually a rest day, but I think this will be good practice for the Remix. I'm also going to try to shift my runs to later in the day to try to get use to Vegas' late race start times.
Do you shift the time of your runs to match a race?
Any advice for running back-to-back races?
As always, I'm joining Holly and Tricia once again for the #WeeklyWrap link-up.