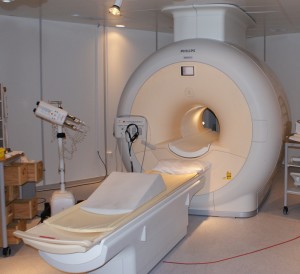 It's been 3 weeks since I first went to see the orthopedic doc and she said I needed an MRI to get to the bottom of my left knee issues. The real question – is there a meniscal tear?
Let me just say it's been a long three weeks people! One's imagination can be a dangerous thing…I've imagined being told of tears and the need for knee surgery…of being told no running for unbearable lengths of time. I've been trying to keep the negative thinking at bay, but I've definitely had my super cranky moments – just ask my family!
Well, I'm very happy to say that the final verdict is a good one – all of the cartilage is just fine! I do have a little osteoarthritis to deal with, but at least it's something that can be managed. I have a green light to return to running and build my mileage (slowly!) and will continue with my strength work, plus add in some PT.
Breathing a huge sigh of relief here and am ready to get going!!