Happy Easter to all who celebrate!
I want to say a huge thank you to everyone who weighed in on my training dilemma. It was interesting to hear others' perspectives.
This past week for me was filled with yoga, PT exercises, daily planking…and yes a little running. Wednesday's run of 4.25 miles was hard fought and left me almost certain that switching to the half to the 5-miler was the only option. Then came Saturday…
Saturday's 6.5 miles gave my confidence a nudge in the right direction…while far from pain-free, things got better as the run progressed. I went from almost throwing in the towel at the 2-mile mark after having to walk the end of a short hill to powering up a much bigger hill in mile 4. And though I certainly wasn't trying to, my Garmin showed each mile was just slightly faster than the last.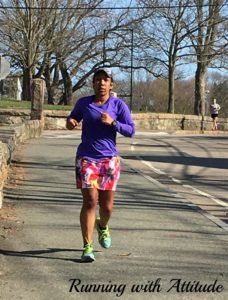 It was nice to end the week on a higher note…though I'm still no closer to deciding what to do about the race distance. So was this run the sign of light at the end of the tunnel?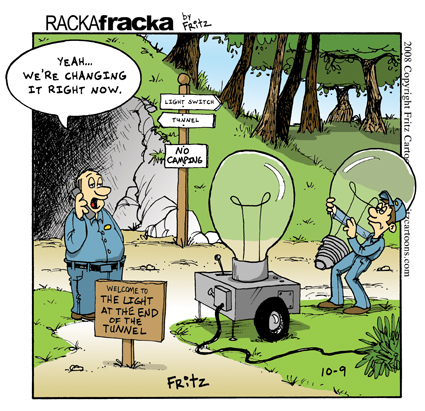 The RC coaches have weighed in and think it might be better to stay in my current comfort zone where I know I can complete the distance and spend the next 6 weeks getting the hip completely where it needs to be. They can tell I'm having a hard time letting go of the idea of the half and are supporting my hemming and hawing for another week 🙂
Linking up with Holly and Tricia for the #WeeklyWrap. Please be sure to head on over and check out all of the great ladies sharing weekly training and life happenings!