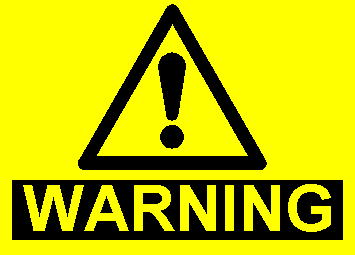 Let me just get this out there…this was not a pretty week from a training standpoint. My run in the rain on Tuesday included slipping on an oil slick in the road – while I didn't go down, I ended up gimpy.  A cranky left knee meant there was no more running until I attempted Saturday morning's long run. I managed to eek out 6.5 miles – they weren't easy, but got them done. This girl is not a happy camper…
But, I'm not going to wallow. I can keep my cardio going on the Arc Trainer; so while I will try to run again this week, there may need to be more cross-training.
I'm happy to say that I'm 22 days into the Winter Challenge, and my BGR team has moved into the top 5 teams for total mileage!  Since the Challenge allows for both walking and running, I can keep contributing to my team even if it needs to be a brisk walk.
I'm meeting up with Trainer Stacy on Wednesday, and just joined a 10 x 10 plank challenge started by one of my fellow SPIbelt ambassadors (10 mins of planking every day for 10 days) – so there will be a big focus on strength work this week.
And, hopefully there will be some running…fingers crossed!
Tell me – how do you keep busy when you can't run?
Linking up with Tricia and Holly for the #WeeklyWrap.