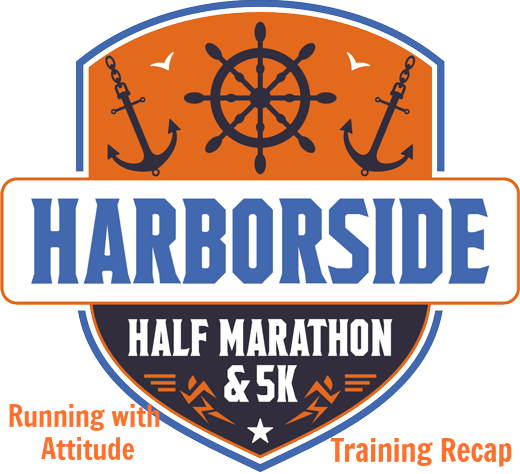 Week 1 of Harborside Half training is in the books, and I'm happy to say Mother Nature cooperated by sending some fall-like temps my way. So let's re-cap, shall we?
Monday:  Rest Day – Nailed it 😉 Both my husband and I had the day off from work so we took the kids to Kimball Farms for mini golf, bumper boats, arcade games, lunch and some of the best ice cream!
Tuesday:  A second day off from work meant more familly time! Covered 4.5 miles hiking with my family and the pup.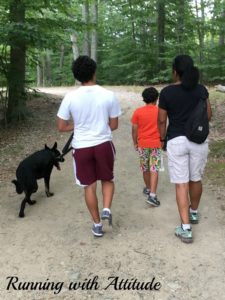 Wednesday: 3-mile run and a much-needed sports massage. My massage therapist spent a good deal of time on my left ankle, calf, and knee and urged me to see the chiro soon for more ankle work.
Thursday:  Between work and middle school parent orientation, my workout time got squeezed, but I did fit in my ankle PT work.
Friday:  Another run – this time for 5 miles.
Saturday:  I had planned to get some strength training in, but we ended up needing to go car shopping to replace my husband's car. It turned into a much longer endeavor than I had expected. The good news is we found a car and got a good deal….but what a long process!
Sunday: 7-mile long run. Ths run was pretty good until it wasn't – the ankle got cranky around mile 5 and then the mist turned into a downpour. Hello struggle bus!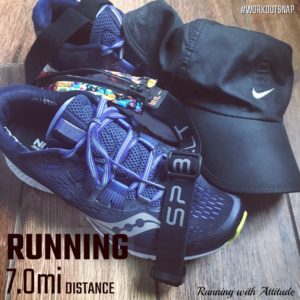 All in all, not a bad first week. For this upcoming week, I need to make sure that both strength work and yoga happen. I'm also hoping to get that chiropractor visit in.
I'm linking up with Holly, Tricia, and this week's guest host Montana from Pretty Lil Mudder. Please be sure to stop by and show all these ladies some love!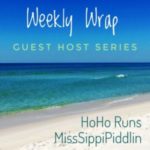 How was your week? Have had a taste of fall temps yet?