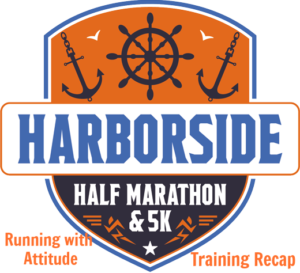 Week 6 of Harborside training is done and there's not a ton to report this week. As I mentioned over coffee yesterday, it was another one of those weeks where I didn't know if I were coming or going. But in an effort to stay consistent on recapping my training, here's a quick review.
Monday – Rest day
Tuesday –  3.25 miles. I was starting to not feel so hot so I pushed the run to the afternoon. There was a lot of self-talk to get myself out the door, but once I was moving I actually felt pretty good, so I'm glad I went.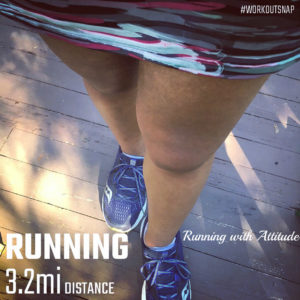 Wednesday – Week 2 of gym meet-ups with my friend E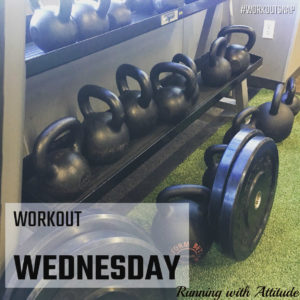 Thursday – 5 x 800-meter repeats were on the plan, but I woke up feeling pretty lousy. I spent the day working from my couch and while I hated to miss time at the track, I decided rest was the better choice.
Friday – E and I decided to head outdoors instead of another trip to the gym. We did a 4-mile walk at a brisk pace and my legs were surprisingly sore after (funny how walking can do that!).
Saturday – Had a great run with my husband, despite the ridiculous humidity (c'mon Mother N!) and we were rewarded with this view as we reached the top our last hill.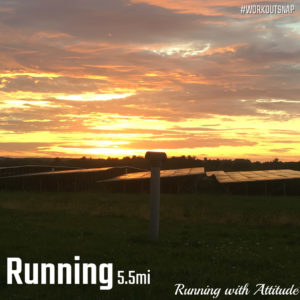 Nothing flashy this week, but given how I was feeling most of the week, I'll take it! As always, I'm joining Holly & Tricia for the Weekly Wrap.
How was your week? Do you still run when you're not feeling great or do you take a rest day?