I'm wrapping up another week with Holly, Tricia, and this week's guest host Teresa from Finding Fabulous at Fifty. Please be sure to stop by and show all these ladies some love!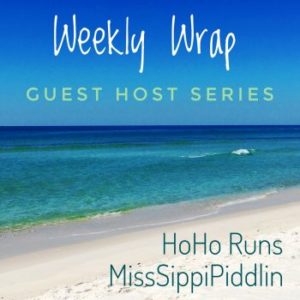 Workouts for me this week were kinda meh. My work schedule continued to be hectic this week as I was finalizing the program launch I've been working on. So work, combined with kids being home (no camps this week) = jamming in workouts when I could. There was a lot of PT ankle work, daily planking, and yes, some running. I even squeezed in some speedwork on the mill at the end of a very long Wednesday, but my weekly yoga and cross-training took a backseat.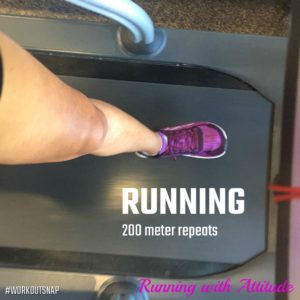 With today's 7 mile run I kicked off my training for the Harborside Half! Back in July, I had runfessed that I was looking for a November goal race, in part so I could avoid heavy training in the heat. I also knew that given what was coming up on the family calendar for the fall, November would be quieter. There are a couple of local races I've been wanting to check out and have heard some great things about the Harborside Half, so I'm in!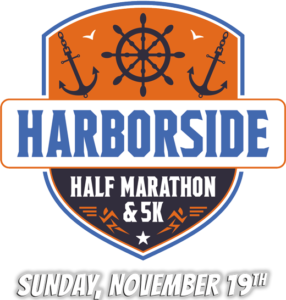 While I have a decent base, the RC Coaches are going to have me start this training cycle with just 3 days of running, a couple of days of cross-training, plus yoga and a rest day. Once we're sure my ankle's totally onboard, I'll probably move up to 4 days of running. I'm not 100% sure what my goals are for this race yet, but I do know that I really want to push myself during this training cycle and see what I can do!