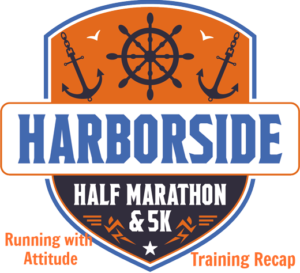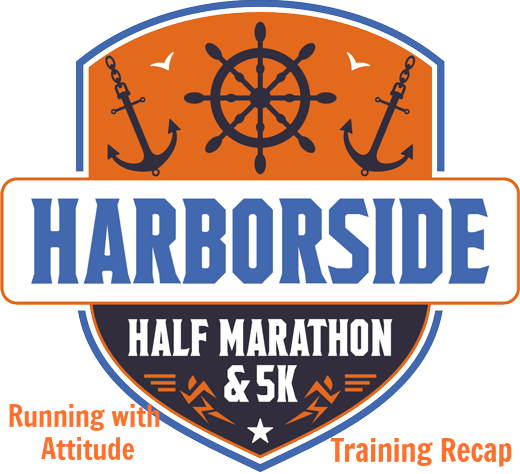 So week 2 of Harborside training is done and an LRB awaits. What's an LRB?  I'll explain more but first a brief recap of this past week:
M – Rest day. Spent a great Labor Day touring around Newport with the family!
Tu – 5-mile run
W – Ankle PT and lower body strength work
Th – Yoga
F – 3-mile run
Sa – 9-mile (my longest in months!)
Su – Rest
It was a fairly uneventful week. Saturday's nine miles was the longest I've run in a while – it was not without its ups and downs, especially in the final 2 miles, but I was very happy to see that 9 come across my Garmin!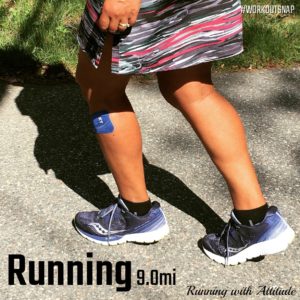 OK, so what's an LRB? A long run with benefits!
With the Wicked Half Marathon coming up on Saturday, this is technically "race week". When I signed up for Wicked my main goal was just to join in on the Skirt Sports Ambassador meet up, run for fun, and finish upright. And, now given my sometimes temperamental ankle, those are still the goals. So the RC coaches want me to treat this as a long run… with benefits. Basically, it will be a 13-mile training run with course support and a medal 🙂 The challenge for me will be to not get swept up in the race atmosphere and try to do more than I should. The plan is to stick with the run:walk intervals, ignore my watch (pace-wise), and just run by feel.
So that said, this will be a pretty routine training week with no special race prep except to try to get a little more sleep-which has been lacking lately.
Have you ever used a race as a training run? 
I'm wrapping up another week with Holly, Tricia, and this week's guest host Sara from Sara Runs This Town. If you do a weekly training recap, be sure to join into this great link-up!