The first full week of July is in the books, and it's time for the Weekly Wrap with Holly, Tricia, and this week's guest host Christine. Definitely be sure to stop by and check out all of the great ladies who join in for this link-up!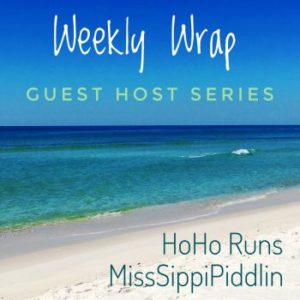 So how'd things shake out this week? Here's a quick run down…
Sunday – 4-mile run. A rare Sunday run for me, but I had missed running Saturday due to family plans. And besides, the morning was too beautiful to pass up! Also, I got back to daily planks.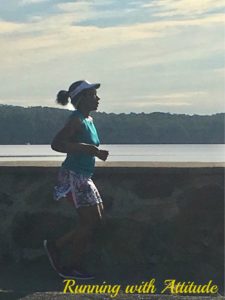 Monday – Rest day.
Tuesday – The track was calling – I swear 800-meter repeats never get easier!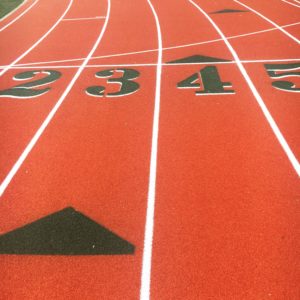 Wednesday – OK so I may have gotten a bit ambitious at the track 😉 I had plans on a strength workout, but listened to my legs and opted for rest.
Thursday – 5.5-mile run.
Friday – Strength work and chiro visit.
Saturday – 3.4 miles – this was supposed to be a 6 or 7-mile run but for some reason, nothing felt good on this run. My stride felt off and so did my breathing. After a solid week of running, the wheels came off the wagon a bit. I'm chalking it up to being just "one of those days!"
Sunday – Feeling especially tight today, so I went with some gentle yoga.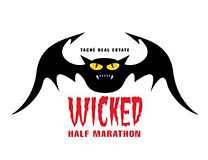 So as the title of this post alludes, this week marked a return to training. While I enjoyed taking June at a leisurely pace, I know the fall race season will be here in a blink of an eye so it's time to ease back into a training plan. I still haven't settled on a goal race, but the RC coaches and I are leaning towards a couple of November options with a possible tune-up race or two. I did sign up for the Wicked Half and I'm looking forward to the Skirt Sports Ambassador meet-up.  This race will be for fun and should help me to get focused. It's a mere 68 days away, so Saturday runs will get longer and I'm going to try to keep one day for speed work.