So for this week's Tuesdays on the Run, Erika, Marcia & Patty are asking everyone to share one word that describes your running lately. I'll be very interested to see what words are chosen….
My word?  Uneasy.
According to Dictionary.com,
not

easy

in

body

or

mind;

uncomfortable;

restless;

disturbed; 

perturbed.

not

easy

in

manner;

constrained;

awkward.

not

conducive

to

ease;

causing

bodily

discomfort.
Yep…"not easy in body or mind…uncomfortable…not conducive to ease…" that pretty much sums up my running right now.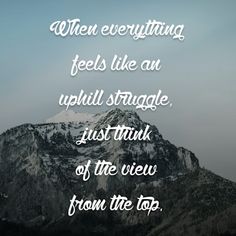 Most of my runs lately have been a struggle … I'm feeling restless that I'm not making as much progress as I'd like. But Saturday's run…in wind-swept rain, no less, gave me a much needed boost. Let's hope this is the beginning of a trend.
What one word would you use to describe your running? #TOTR #runchat
Click To Tweet
What one word would you pick?
Be sure to head over to the link-up and see what others had to say.