13 – just 13 days people and 2016 is a wrap! While my running plans for 2017 are well underway (more to come on that), it feels like a good time to reflect on this year of running.
Best race experience:  The RnR Vegas weekend!  My brother, husband and I had such a good time from start to finish – and this weekend included not one, but two races as I took on the Remix Challenge! A first for me doing back-to-back races. (You can check out my recap here.)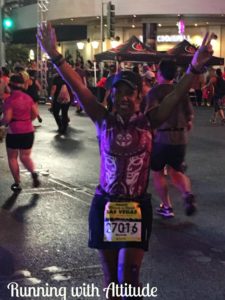 Best run: I can't say that there was one run that stood out. My husband started joining me for my long runs on Saturdays, and I will say those became my favorite runs each week.
Best new piece of running gear: Aftershokz headphones! (affiliate link) I love that they let me hear my music and my surroundings with such clarity.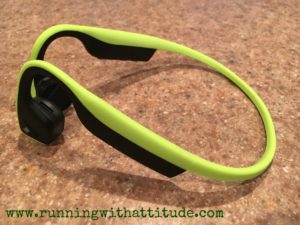 Best running advice you've received this year: Don't let comparison (to past times/PRs) take away from the current journey. This came from one of the RC coaches and I refer back to it often.
Most inspirational runner:  I've always been a huge fan, but after getting to meet him in Vegas, …this one was easy – Meb!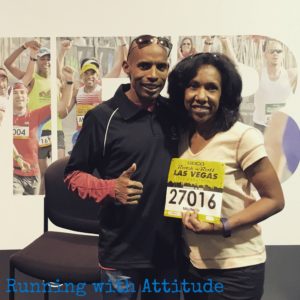 Favorite picture from a run or race this year: There was lots of family running this year – these are just a few of my favorite photos!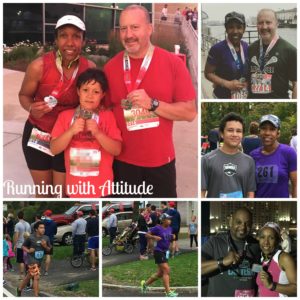 Race experience you would repeat in a heartbeat: For the fun of it I would do Vegas again without a doubt. If I were looking for a "do-over" I would pick RnR Philly – the humidity was atrocious and really sucked the life out of me. I'd love a chance to do that course again…  with more fall-like conditions! 😉
If you could sum up your year in a couple of words what would they be? Good to be back! After no racing and a very little running in 2015, it was wonderful to get back into the groove. I made a lot of progress this year and cannot wait to see what 2017 will bring!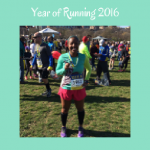 I'm linking up with Courtney, who is hosting the annual Year of Running link-up. Head over to check out her blog, and see what everyone else has been up to in 2016!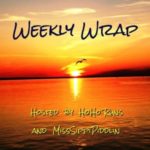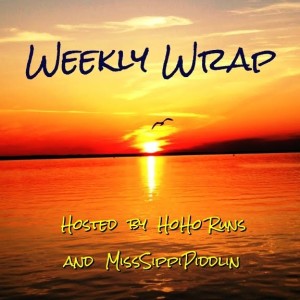 I'm linking up with Tricia and Holly for the #WeeklyWrap. Be sure to check out all of the great ladies sharing their weekly happenings!