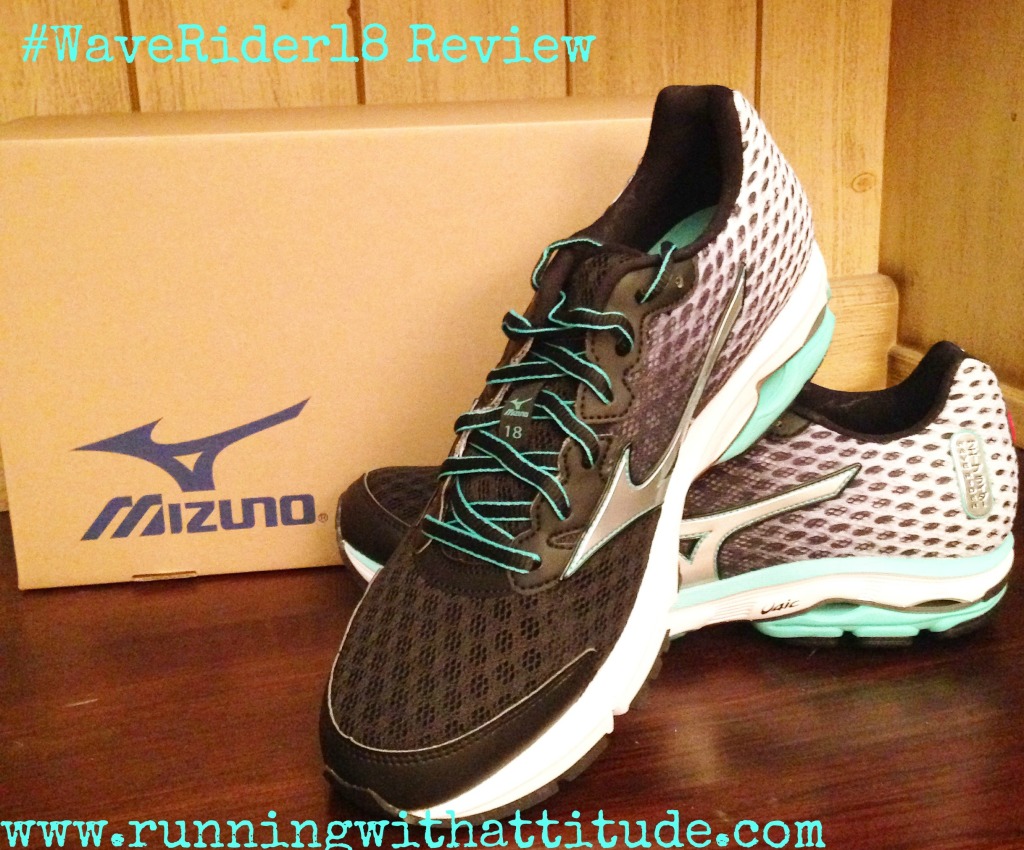 This post is sponsored by FitFluential LLC on behalf of Mizuno. As always, the opinions expressed here are completely my own.
Since this pair of Mizuno Wave Rider 18s arrived at my door a couple of weeks ago, I have been running in them exclusively. On the road, on the track and on the treadmill, they have quickly become my go-to running shoes. Quite simply,  I love these shoes!
I knew I was on to something good, when I logged over 9 miles in them straight out of the box on a rainy, wind-swept morning. The fit was snug, comfortable, and supported, as the shoe easily formed to my foot.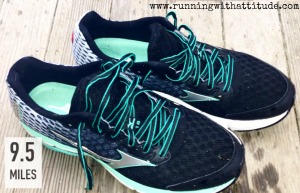 My next run took me to the track for 400-meter intervals  – I felt light and quick, something I haven't been able to say for a while.  I was sold!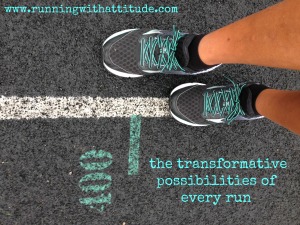 You've got to love a shoe with a design that takes inspiration from the Japanese concept of "Hado" – the vibrational life force energy that promotes powerful transformations. Um yes I'll take some of that please! Sounds good doesn't it?
For me this translated into a shoe that is an ideal balance between fit and performance, providing a smooth ride that allows you to let go and get lost in your run. A welcome change for me during what has been a tough training cycle.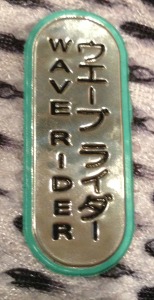 At just 7.8 oz, the Wave Rider 18 is light and sleek, while Mizuno's patented Wave technology delivers maximum responsiveness and just enough support for a stable, but unencumbered run. A combination that I think would appeal to a wide range of runners.
Mizuno Wave Rider 18s are available in three color combos (I'm eyeing the white-Fuchsia Purple next!), and retails for $119.99.
I am so looking forward to logging many more miles in these lovelies!
What are you currently running in?
Have you ever tried Mizuno?