A huge thank you to everyone who checked in with kind words last week – much appreciated.
I was grateful for my workouts last week – while not always pretty they were a good distraction!
Monday:   Another snow day for the kids and more shoveling for me
Tuesday:   3 mile run
Wednesday:   T25 Speed 1.0
Thursday:   3 mile run plus T25 Cardio
Friday:   T25 Lower Focus — holy squats and lunges Batman!
Saturday:  4.25 mile run
Sunday:   Opted for yoga over T25 Stretch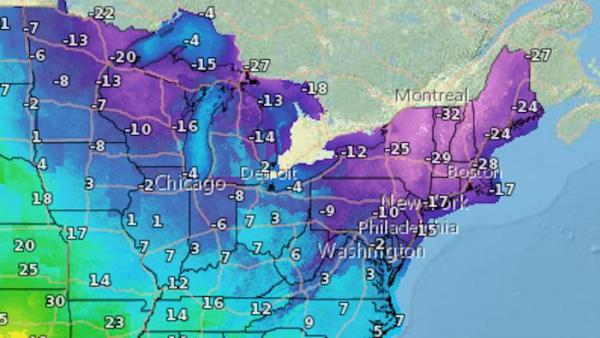 Thanks to the return of the Polar Vortex, the temps around here have plummeted. With the windchill, it reached negative double digits this weekend, so aside from trips to the gym, I just enjoyed some much needed down time with the family. Saturday was all about video games, movies, reading – and of course I watched the Olympic Trials! While I was disappointed for Kara, I loved watching the teamwork of Shalane & Amy. And, watching Meb run always makes me smile! Valentine's Day is always low-keyed here – we celebrated with our traditional sushi dinner, and of course a little chocolate!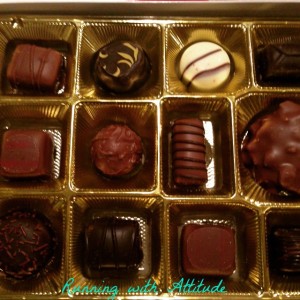 It's school vacation week here for my youngest son, so I'm definitely going to have to be flexible with when I get to workout this week. In fact, I'm going to take advantage of my husband being off from work today and head to the gym now….
How was your week? Are you dealing with the polar vortex?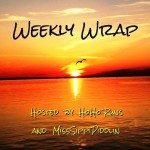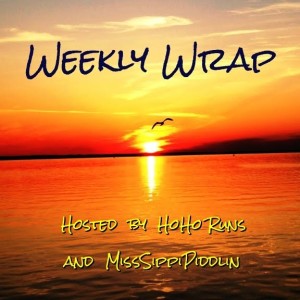 Linking up once again with Holly of HoHo Runs and Tricia of MissSippiPiddlin for the Weekly Wrap – be sure to stop by and say hi and check out the other weekly recaps.