It was another weekend of scrambling between a hockey rink and lacrosse fields – but mercifully hockey season is finally coming to an end, and my son's team came in 3rd in the tournament!
There was more spring cleaning/clutter clean out – I'm determined to get this project done because I know if … when it finally warms up enough to get back into my gardens I'm going to have zero motivation to be indoors!
I also did a little race shopping/prepping for the fall. First this happened: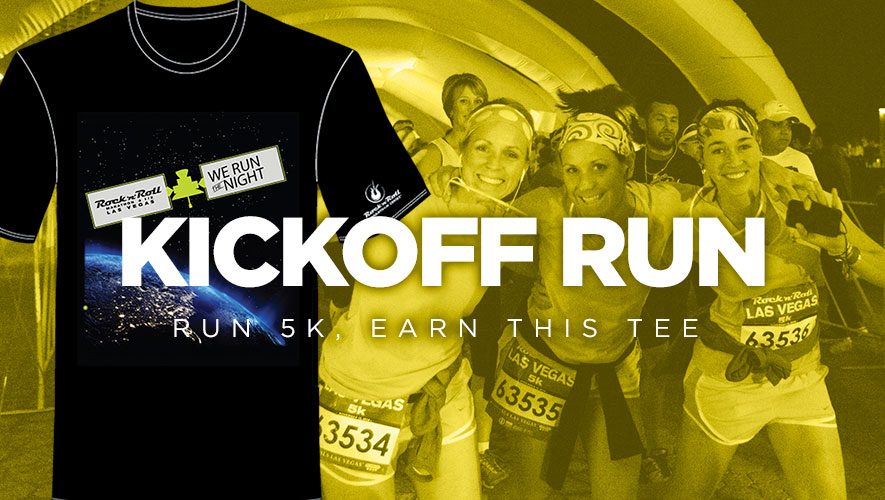 My husband J & I ran a virtual 5K as part of the Rock 'n' Roll Las Vegas Kickoff Virtual Run! I've been toying with the idea of running the #StripAtNight for a few weeks now, and then last Monday RnR announcemed that registration is opening on April 1. On Friday night, we decided we're both going to run, so on Saturday morning we headed out to do our "kickoff run."
To get runners excited for Vegas, RnR is hosting a virtual 5K – you just run or walk a 5K between now and April 1, complete the form with a photo of your watch/treadmill screen/etc. as proof and RnR will send you a free Kickoff Shirt! So Vegas is now on the fall race schedule (or will officially be when I register on Wednesday)!
And, while I had fall racing on the brain, this also happened: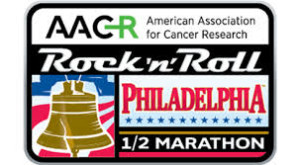 I registered for the RnR Philly half which will be in October – very excited for this one!
The rest of the weekend was spent hanging with family and watching some great NCAA basketball!
How was your weekend? Did you watch any of the elite eight games?
***Don't forget, if you want to run a Rock 'n' Roll race this year, use the code RUNATTITUDE015 to save $15 on either half marathon or marathon registration in the US & Canada – unfortunately Las Vegas is excluded.***
I'm linking up with Tara's Weekend Update – be sure to stop by and say hi!