Happy Sunday!
Even as I type the words I'm having a little bit of a hard time believing we're already halfway through the month! After struggling with a nasty cold last week, this week was all about getting back on track.
Monday: I spent most of the day trying to get caught up on work, but did get in a 1.25 miles towards the Winter Challenge – Day 9.
Tuesday: Strength day plus another mile for the Winter Challenge.
Wednesday: 4 mile tempo run.
Thursday:  Rest day – a much needed massage happened, and yes a 1.25 miles more towards the Challenge. If you're wondering why 1.25…that's one trip around my block 🙂
Friday: 5 mile tempo. I must admit I came so close to phoning this one in. I woke up so tired and the wind was seriously whipping around…I just wasn't feeling it, but knew I'd be upset with myself later…so out the door I went. There was a lot of cursing, but 5 miles were done.
Saturday:  The frigid temps returned, but luckily no wind. My legs felt like lead after Friday's run and I was very happy to have my husband along for the run. And, it was a beautiful morning!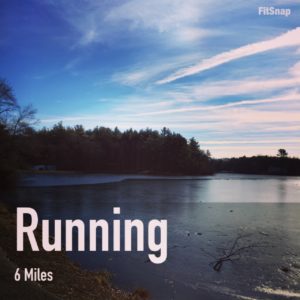 Sunday: I squeezed in a brisk 1.25 mile walk after my son's hockey game to keep the Winter Challenge streak going.
All-in-all not a bad week, but the runs all felt tough because I just had no energy (I'm guessing a lingering effect from the cold…plus a few too many nights staying up to watch The Daily Show). The big goal for this week is to get to bed at a reasonable hour so I don't feel so fried.
I also got the great news this week that I was selected as a SPIbelt Ambassador again for this year! I've made no secret of my love for SPIbelt and am psyched to be representing them again!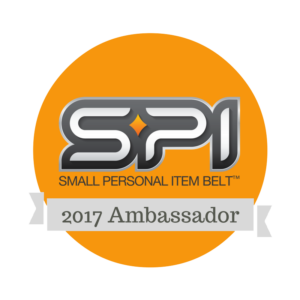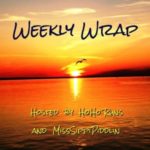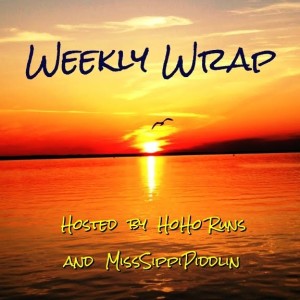 I'm linking up with Tricia and Holly for the #WeeklyWrap. Please be sure to head on over and check out all of the great ladies sharing weekly training, life happenings, motivation and encouragement!