As I mentioned over coffee the other day, I've been going round in circles on my race calendar. And, while the fall still pretty fuzzy, I've got the first half of the year pinned down.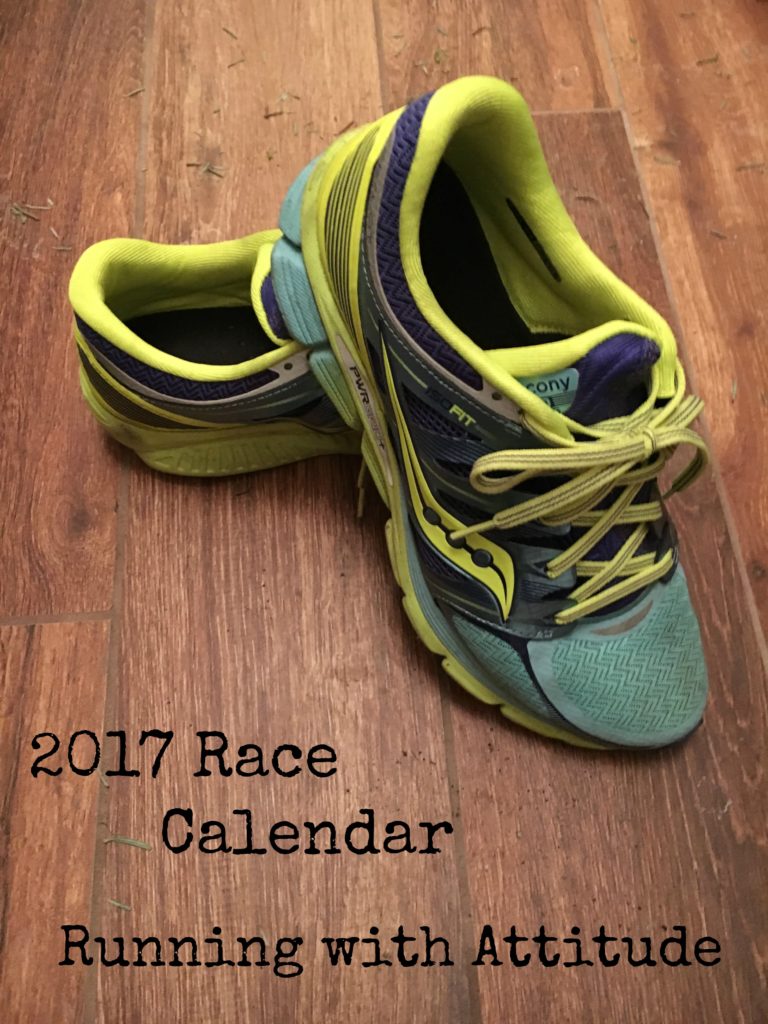 Super Sunday 5 Miler — This race is being billed in part as a celebration of completing the Winter Challenge. There will be live music, food and beer post-race, with all proceeds going to the Race Cancer Foundation. Plus many of my BGR teammates will be there – sounds like a good way to kick off Super Bowl Sunday!
The Old Fashioned 10 Miler — This is a great local race that I've missed the past couple of years. I love 10 milers and this is a challenging course.
NYC Half Marathon — Running through Central Park, Times Square and finishing in Battery Park – what's not to love?!
Boston's Run to Remember Half Marathon — I opted for the 5 miler at last year's race because I was far from "half marathon" shape. This is one of my favorite Boston races and will be my goal race for the spring!
Finish at the 50 5K/10K — While I'm not a fan of summer racing, this race has such a fun vibe, with a finish at the 50 yard line at Gillette Stadium, followed by 4th of July fireworks. Added bonus, this will a family affair with both my sons and husband all running!
As for the fall….
I know I'd like to run at least one half marathon…maybe two…the wish list is all over the place, including:
B.A.A. Half  — Boston Athletic Association always does a great race and this half sells out in record time. The year I "ran" it I was injured and was out there to be moral support for a friend who was running her first.
RnR Montreal and/or RnR Savannah — Both cities are on my "must see" city list.
Newport Half — Such a pretty course!
And, given my goal to mix-up the distances, there are also a bunch of great 10Ks within driving distances to consider.
Decisions, decisions…guess I'll see how the spring goes and then figure it out from there.
Have you run any of these races? Got a suggestion for me for the fall?
I'm linking up with Erika, Marcia and Patty for this week's Tuesday on the Run, where the topic is weekend warrior vs racecation – which do you prefer? Be sure to stop by and see what others are planning.