And just like that another month comes to a close! As always, I'm joining Holly & Tricia for the Weekly Wrap. When you're done here, please visit these two great ladies and all of the other bloggers linking up.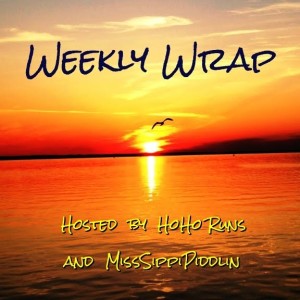 For April I set 5 goals …so how did it go?
Run all the miles — Hmm a bit of a mixed bag. As I mentioned in my Runfessions, my body is just not tolerating the mileage build up yet, so while runs were not missed, they were sometimes shorter than planned.
Lose the negative thoughts — While there is still work to do here, I think I did much better with this over the past month.
Return to morning runs — YES!
Step-up the strength work — Another big YES!
Lose 3 pounds — Um no…hence the commencing of the food journaling.
All-in-all I would say it was a fairly solid month.
With my first race of 2016 coming in a few weeks, my goals remain pretty much the same. I want to build on the progress I made in April and be able to answer a big YES to all of these by the end of this month. I'm also going to use May to explore training options for my fall races, because the way these days are ticking by, summer training will be here before you know it. Would you believe it's just 20 weeks until #RnRPhilly in September?…yes, I counted…don't judge.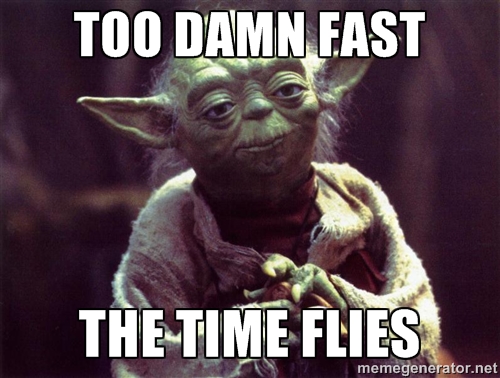 So tell me how did April treat you? Any big goals for May?