Happy Friday!
As last week's runfessions revealed I've been feeling a little whiny about my running. So in an effort to focus on the positive, I'm skipping my monthly rewind, in favor of looking ahead to goals for this month!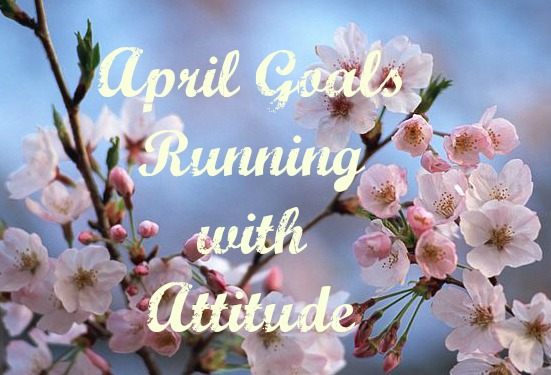 Run all the miles — Don't leave any run shorter than planned.
Lose the negative thoughts — Going to replace that negative voice that's been all too present on the road with me lately. I will focus on the mile I'm in.

Return to morning runs

— I'm best when I start my day working out – then when the schedule runs amok, at least I'll know I've already taken care of myself.

Step-up the strength work

— Going back to work with Trainer Stacy and I can't wait!

Lose 3 pounds

— One of my 2016 goals is to lose 12 pounds, and while I've been making a little progress here, I know I lost my focus a bit last month – I'm recommitting.
What are your goals for April?
I'm linking up with Courtney, Mar, and Cynthia for the #FridayFive link-up – This week's theme is "fitness."