It's the last Friday of the month…so you know what that means….time to cleanse my sweaty soul with some Runfessions. Link up with Marcia from Marcia's Healthy Slice and join us, won't you?!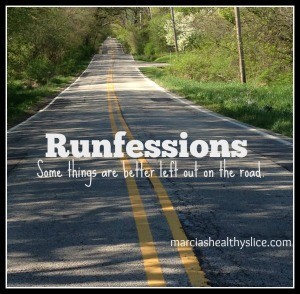 Runfession #1 — I've lost my running mojo! Despite looking forward to running a half marathon again, I'm not feeling in any kind of groove – in fact most days….I runfess that I just don't feel like running.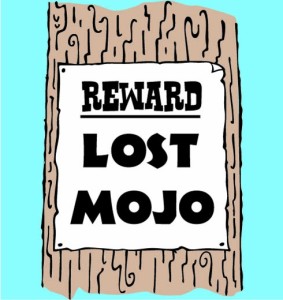 Runfession #2 — I've been letting my schedule totally rule me instead of the other way around. I haven't been good about carving out dedicated time for my runs and workouts – instead just trying to jam them in when I can. The end results is I'm feeling kind of stressed to just check off the "workout box" instead of looking forward to that time. Might be contributing to Runfession#1 – don't ya think?
Runfession #3 — I've been thinking that it might be beneficial to work with a run coach who can help me improve my gait and mechanics. I was really enjoying the work I had started while I was doing PT – they had a good team…might be time to reconnect. I'm just feeling like I need someone to observe and correct…or at least make suggestions 🙂
Runfession #4 — I am lusting after the new Kinvara 7, but am really having a hard time justifying spending the cash – I have 2 pairs of Mizunos and a pair of ISO Zealots all in great condition with low mileage. Yet still I covet…
It's time for #Runfessions! Link up with @teamarcia and share
Click To Tweet
OK so now it's your turn….what do you run-fess?