So I'm now two weeks into the "rebuilding" phase, and things are cranking along nicely. I'm joining Holly & Tricia for the Weekly Wrap – this is a great link up for support and motivation so if you post a weekly training recap, be sure to stop by and join in!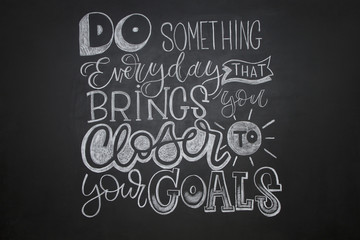 The week was a mix of runs and walks to keep my #RunNovemberChallenge streak going. The runs continue to be short with my longest run today of just 4 miles. While there was just a touch of soreness today, I think that was more due to being on my feet at a party last night than the run itself. Overall, the runs have been pretty much pain-free and that puts a big smile on my face. Even the quick drop to frigid temps can't dampen my mood – I'm too happy to be running again to complain.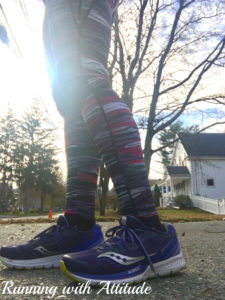 I also hit the gym twice with my friend E for a mix of kettlebells and weights. And, yes there was 5 mins of planks a day!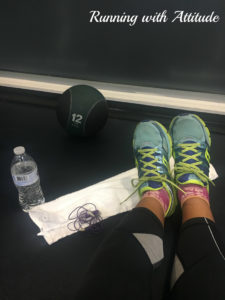 I also got some time in with my massage therapist for some active release work- always helps!
The upcoming week will be more of the same but hopefully with more miles. I've got my sights set on a couple of February races so if all continues to go well over these next couple of weeks, I may go ahead and hit the register button!
How was your week? Have you registered for any 2018 races yet?