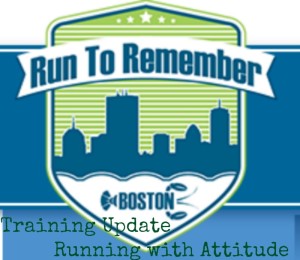 Another week of Run to Remember training is in the books – boys these weeks are just flying by! I'm joining Holly and Tricia for their #WeeklyWrap – once you finish here, be sure to stop by and check in on how this week has treated everyone.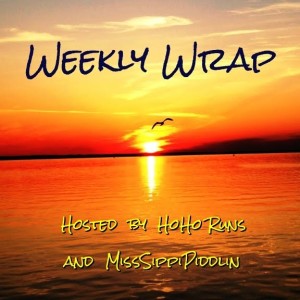 Monday 4/4:  Rest Day.
Tuesday 4/5:  Back to work with Trainer Stacy – 1 hour of torture…er.. strength work.
Wednesday 4/6:  Afternoon run of 3 miles.
Thursday 4/7:  A 5K with the sunrise….and then a 90 minute sports massage later in the day – just perfect!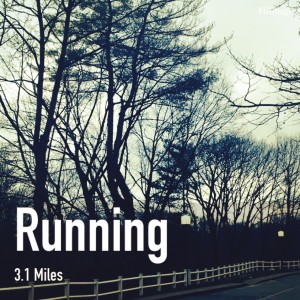 Friday 4/8:  T25 Beta – Core Cardio.
Saturday 4/9:  Another early morning run for 4.25 miles.
Sunday 4/10:  Mostly a rest day with some core work and 4 hrs of standing at both of the boys' lacrosse games.
My runs this week were ok. The frigid temps returned (again!), but I made the transition back to early morning runs (one of my goals for this month) – a good thing for sure.
I was very excited to get back to work with Trainer Stacey! While I have been fairly diligent over the last couple of months to keep some strength training in the mix, this session was both eye-opening and hard! After talking about my running and goals for this year, she put me through a full assessment. And let's just say I have some work to do! But, it's all good and I'm looking forward to our next session this week. I'll also be looking to bump up my mileage – fingers crossed my legs cooperate 🙂
So now your turn – how was your week?