Global Running Day is Wednesday!
So on the first Wednesday of June, the annual call goes out to celebrate running!
The driving rain we've been dealing with here for the past couple of days is supposed to finally break tomorrow so I'll be starting my celebration with a run, of course. Then it might be time for a little retail therapy in the form of both gear and races 🙂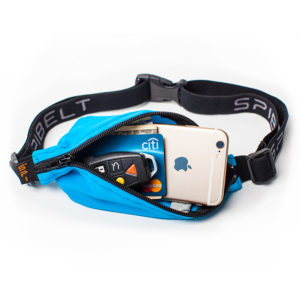 SPIbelt – SPIbelt has been with me since my earliest days of running! Use code michelle2017 to save 15%!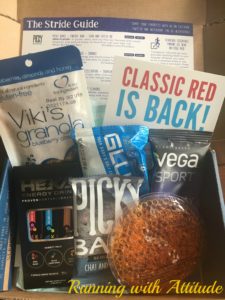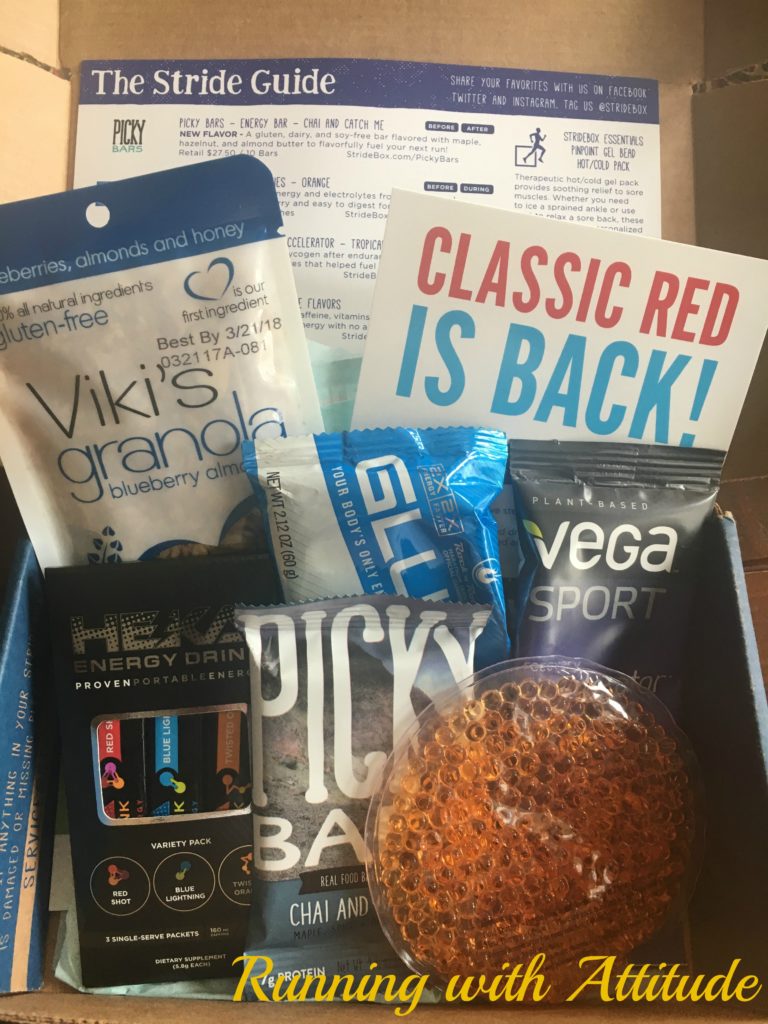 StrideBox – I have shared my love for StrideBox many times here! Use code RunningDay17 for 50% off of the first box for a new regular monthly subscription to StrideBox! (Offers good only on 6/7)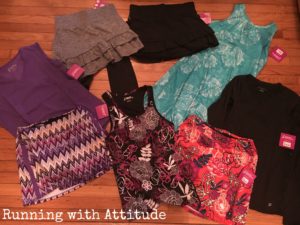 SkirtSports – And I'm always happy to share a little SkirtSport love 😉 Use code SPRINGCPT20 to get 20% off.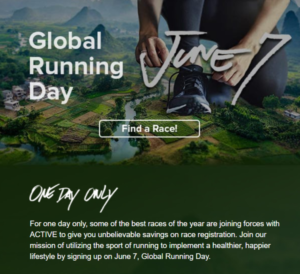 So many races – Active has teamed up with a bunch of races to offer registration discounts. And, everyone who registers for a participating event on 6/7 will automatically be entered to win a swag bag valued at $500, featuring products from Garmin, New Balance, Gatorade, and Road ID just to name a few. Click here for details.
How will you be celebrating?
Linking up with Erika, Marcia, and Patty for this week's Tuesday on the Run – the topic this week is Global Running Day, naturally!