Happy Sunday!
I feel like it's been a while since I joined in on the Weekly Wrap link-up! Thanks as always to Holly & Tricia for hosting the link-up.
So let's get caught up, shall we? This time last week I was just kicking off 4 whirlwind days in NYC with the family. And I do mean whirlwind! We got in a lot of sightseeing and eating 😉 We even scored half price tickets to the Broadway show, School of Rock, which I highly recommend especially if you have kids – my boys loved it!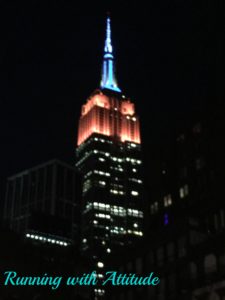 It was great family time and a much-needed break for all! The only downside of time away is the chaos that awaits when you return! Thankfully the weekend was close at hand, making re-entry a little easier.
And, since Run to Remember training is officially underway, I did what I could to get some miles in this week as well.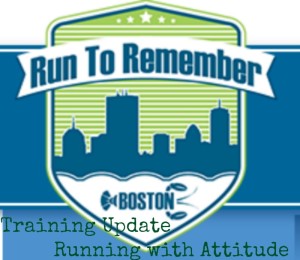 Monday — Cross-training in the form of walking 5+ miles around NYC.
Tuesday — Storm Stella got in the way of my plan to get a run through the city so I headed to the hotel gym, with my mini coach in tow 😉 3 miles done.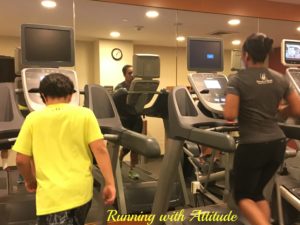 Wednesday — More cross-training across the city.
Thursday — The plan called for 1.5-mile intervals, but honestly, my legs were toast and I knew there was just no way speed work of any kind was happening. I opted for 4 easy miles.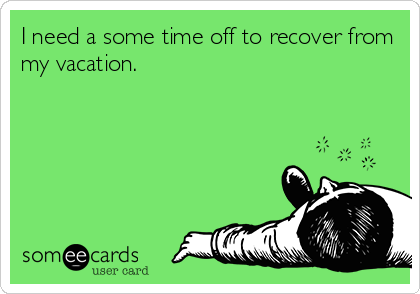 Friday — Rest!
Saturday — A trip to the chiro and a 5-mile run.
Sunday — My son's hockey playoffs dominated the day, but I did make time for the exercises my chiro wants me to do to help keep my hip happy.
This week, work/family schedules will be pretty chaotic, but it's time to step up the miles for RtR so I'm going to have to get creative to fit it all in!
How was your week?