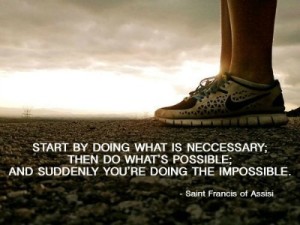 With 6 weeks to go until the Wicked Half, here's what I've got on my training plan for this week:
Monday —  7 mile hilly run with negative split on back half (followed by another visit to the chiro!)
Tuesday —  Cross-training (Jillian Michaels Shred 30 DVD)
Wednesday —  4 miles Fartlek
Thursday —  8 miles with 5 @ tempo
Friday —  Rest day
Saturday —  11 mile LSD
Sunday —  Cross-training (more Jillian!)
Plus I'll continue to do the #AugustCoreFocus challenge everyday – I'm loving this challenge!
What have you got planned for this week?