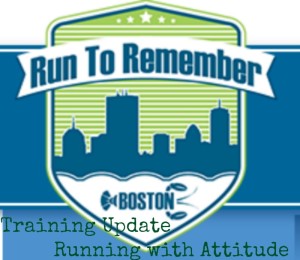 Wrapping up another week of training. So let's take a look at how things went, shall we?
Monday 3/14:  Strength workout – legs and abs.
Tuesday 3/15:  3 mile run – I just couldn't bring myself to run in the cold rain so headed to the gym to face the treadmill. I admit that I went into this run with the wrong attitude and it showed. 
Wednesday 3/16:  Rest day! Sports massage – 90 minutes of unknotting muscles.
Thursday 3/17:  T25 Beta – Core Cardio.
Friday 3/18:  Strength work – legs and abs.
Saturday 3/19:  4 miles – This was a hard run. Legs felt heavy and I just had no energy – the heavy winds probably didn't help. 
Sunday 3/20:  3 miles more.
While I did hit all of my workouts I felt like I was all over the place this week and completely out of rhythm. I'm really not sure how missing one extra hour could have such a big impact but I swear Daylight Saving threw me for a loop at the beginning of the week and I never really caught up! It was one of those weeks that between work and home life, I felt like I was always trying to squeeze a workout in.
This week should be quieter, and hopefully I can settle into more of a groove.
I'm linking up again for the #WeeklyWrap with Holly at HoHo Runs and Tricia at Miss Sippi Piddlin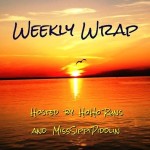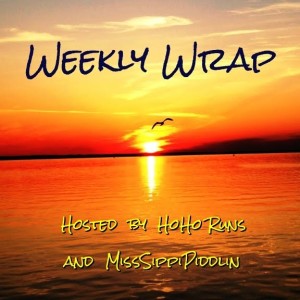 Ever have a week where you just feel out of sorts? How was your week?