Back in January, I thought I had strained my left medial meniscus. Rest, icing, foam rolling and PT exercises seem to get me back on track. That is until about a month or so ago, then the knee started to not feel so good again, but I could manage it, with some days being better than others. After a miserable 4-mile run a week ago I had to face reality that something else might be going on.
So I went to see an orthopedist and she confirmed that it's that pesky meniscus again. She's pretty certain there's a tear, but only an MRI will confirm it for sure. Then we can figure out the next steps – "We'll get you running right again" she assured me. I liked that she's a runner too – we chatted about running and racing – she gets it.
But for now I have to take a step back – she confirmed my suspicion that running the Newport 10-miler is not a good choice. We're going to play wait and see on the RTR 5-miler.
Am I frustrated? Absolutely – I love that Newport course. And I'd be lying if I didn't say part of me just wants to have a big ole pity party. But, I'm taking a long-term view…my goal race for this year is Rock 'n' Roll Philly…and my overall goal is to have a long-term relationship with running.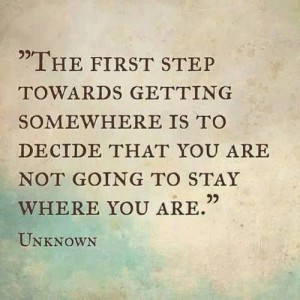 The good news is  while I wait for my MRI, I can continue to do my strength workouts, cardio (hello Arc Trainer!), and short easy runs, (as long as there's no pain).
So I do what I need to do now, so I can do what I want to do later.