We're quickly bringing this first month of 2018 to a close and so that means it's time to link up with Marcia for another edition of Runfessions!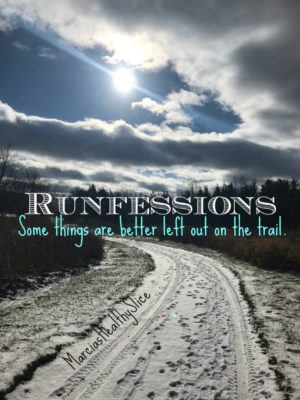 I runfess that I have spent more time in the gym…specifically on the treadmill this month. Mother Nature really put us through some just brutally cold weather and, while in the past I've been willing to layer up and get out there at all costs, this month not so much. We'll have to see what February brings.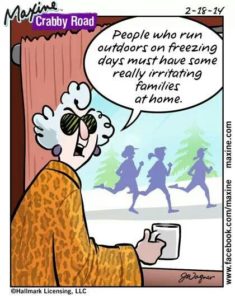 Since I have been spending more time on the gym mills, I runfess that I've gotten very picky about which ones I'll run on to the point where I've been willing to become "that person" who will take the treadmill right next to someone despite others being open. I may have caught the woman on the next treadmill giving me the stink eye the other day.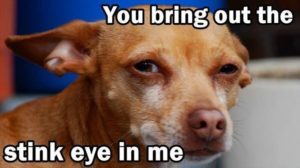 Despite best intentions and setting my alarm, I runfess that early morning workouts have been few and far between. It's been tough to leave the warmth of my bed, but the downside has been I've been left juggling to get my workouts done in between work, the kids' schedules, and errands. (Workout or hit the grocery store…hmmm)
I runfess that at my brother and husband's urging suggestion, I may have recruited my oldest son to join our Run this Year team.  The reality of just how many miles lies in front of us may have started to sink in and they think we may need his young legs (and his fall cross country season) to help carry us to the finish line.
I runfess that last Sunday's run with my husband was my best run in a long time. It helped that it was 50 degrees out, but I also think it helped that I had someone to run with. I'm usually a solo runner, but it has got me wondering whether I should look for a run group to infuse a little energy back into my runs.
It's the end of the month so this week's #FridayFive are all about #Runfessions
Click To Tweet
So what do you runfess? Have you ever been that person at the gym?
I'm also joining Rachel and Lacey & Meranda for the Friday Five link-up!