Hard to believe it's time for the last coffee date of 2017! Seriously…how is it December!?! I'm linking up with Coco and Deborah for the Ultimate Coffee Date, so grab a mug of your fave hot beverage, I'm going with a classic French Roast today, and let's chat.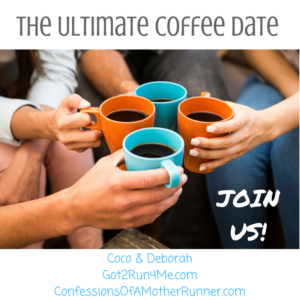 If we were having coffee, I'd tell you that my tickets for the Nutcracker just arrived in the mail! The Boston Ballet's Nutcracker is just the best and I'm so looking forward to going. It's been a family tradition for several years and it makes me happy that my boys still enjoy it.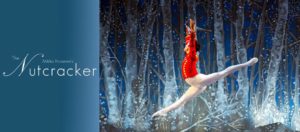 If we were having coffee, I'd tell you that my plans to start Christmas shopping early haven't happened. I let both Black Friday and Cyber Monday roll by with nary a gift purchased, mostly because I have no idea what I'm giving family members this year. Usually, I've got it all mapped out by now, so I've got to kick into gear this weekend!
If we were having coffee, I'd tell you that doing the whole solo parenting thing is starting to wear me out. J has been traveling for work quite a bit over the last month leaving me with double duty. Honestly, my hats off to single moms who do this 24/7, 365 cause I am t-i-r-e-d! Thankfully, J's got one more trip this week and then he'll be done for a bit.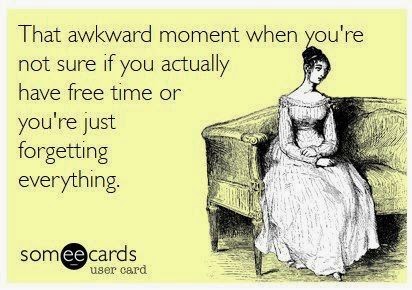 If we were having coffee, I'd tell you that I'm starting to map out my 2018 race calendar. The challenge, of course, is that after racing so little this year thanks to injury, I'm going to have to resist the urge to sign up for everything! I haven't hit the register button yet, but I do have my eye on a couple of 10-milers (my fave distance) in February and March, and I'm thinking about trying my luck with the Cherry Blossom 10 mile – the lottery just opened. Perhaps it will be the year of the 10s?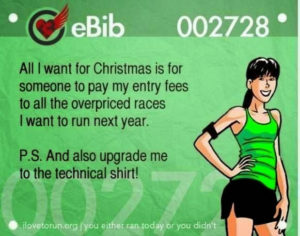 Have you started your holiday shopping? Figured out your plans for 2018?
What would you tell me over coffee?