It's just been one of those weeks…
Monday – More time with my new BFF, aka the Arc Trainer, but I did get outside for a brisk walk for the Winter Challenge. Oh, and day 9 of the 10 x 10 plank challenge.
Tuesday – Work and family schedules collided and my run didn't happen. It was the final day of the Winter Challenge and I enjoyed a snowy walk, plus finished the plank challenge. Whew…10 minutes of planking was a-l-o-t!
Wednesday – Strength training with Trainer Stacy. Quite simply, this workout kicked my arse…and I loved it! Stacy really challenged me and I left feeling really strong…and sore 🙂  Planking continues – going for 5 mins/day for February.
Thursday –  Once again my schedule was crazy, but I was able to squeeze 30 mins in on the Arc Trainer.
Friday – Hill repeats – enough said, right?
Saturday – DOMS hit me hard so hello rest day.
Sunday – The plan called for 8 – I barely hung on for just over 5. After feeling so strong after Wednesday, and having a strong run through those repeats, I was hoping to crush this run…instead, my left knee/calf started talking to me within the first half mile and let me know this was going to be a grind. And a grind it was.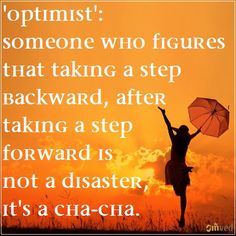 So…going to have to say this week was a Cha-cha. Let's hope there's less "dancing" this week and more running.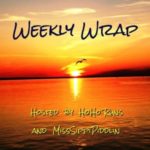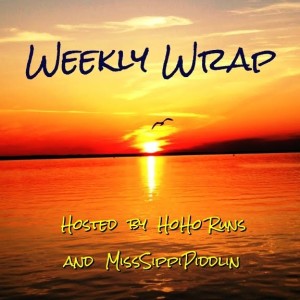 I'm linking up with Tricia and Holly for the #WeeklyWrap. Please be sure to head on over and check out all of the great ladies sharing weekly training, life happenings, motivation and encouragement!