I had fully planned to write a couple of posts this week…but then that phenomenon called "back to school" swept through my house leaving a trail of school forms, new schedules, and dazed kids in its wake.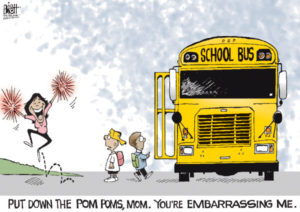 Needless to say, it was a bit of "workout shuffle" as I worked around the kids being up earlier in the morning, figuring out the new bus schedule, and coordinating pick-ups. It was more of a workout-when-you-can kind of week vs workout-when-you-want-to. But, I did manage to (mostly) stick to my training plan.
Monday, 9/5:  Yoga – my hamstrings let me know it has been awhile since I've done any yoga. So needed!
Tuesday, 9/6:  4-mile run
Wednesday, 9/7:  Strength workout with Trainer Stacy, and my new gym BFFs, kettlebells.
Thursday, 9/8: Alternating tempo run from hell…ok I may be exaggerating a little. I decided to do this workout on the treadmill that way I could just set the pace and hope to hang on. This one was tough from start to finish. I struggled to hold the paces and overall it was slower than I wanted. In hindsight, I was a little intimidated by this workout when I saw it on my plan and let it psyche me out a bit. Running is so mental after all….
Friday, 9/9:  To shake off the creeping negativity, the RC coaches suggested that I might be better off with a rest day instead of the 3 miler on my plan. I agreed and spent the day catching up with a friend.
Saturday, 9/10:  A solid 7-miler to put the Negative Nellie back in check!
Sunday, 9/4: Rest day.
Joining Holly and Tricia once again for the #WeeklyWrap link-up.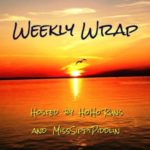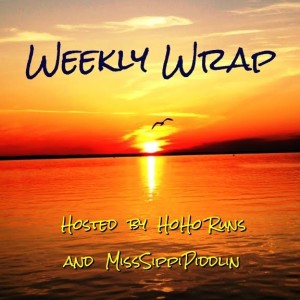 How do you shake off a bad run?