And just like that another month comes to a close! As always, I'm joining Holly & Tricia for the Weekly Wrap – just wrapping up the whole month. When you're done here, please visit these two great ladies and all of the other bloggers linking up.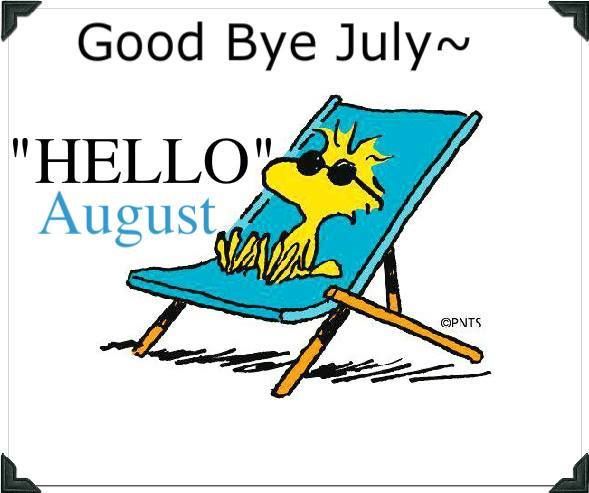 Good things for the month:
Kicked off training for RnR Philly! On the whole I'm really happy with how things are going and to see the mileage building.
Family running – especially seeing my youngest son complete his first 5K! It's also been great to have my husband keeping me company on my long runs.
Rocking the strength training!
On the non-fitness side of things – it's been a fun month of catching up with friends!
Things I could do without:
Mother Nature's relentless hot flashes!
The flare up in my left tibia head and anterior tibialis – it slowed me down for a couple of days, but I'm feeling like I've got a handle on it now.
On the decks for August:
Double-digit LSDs – time to return to the land of double digit long runs. It's been a long time since I've lived in this neighborhood.
A couple of mini vacations! My husband is taking me away for my birthday this weekend and the whole family is getting a few days away later in the month.
Tell me something good about your July.