A quick glance at the calendar the other day revealed that I have just 12 weeks (ok a little less than 12) until the Newport 10 miler….hmmm hello reality check!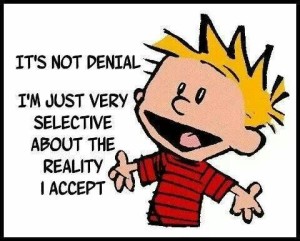 Yes there's enough time to get my act together, but I need to get my butt in gear. My willy-nilly approach to running is not going to cut it. I've pretty much been winging it when I hit the gym – if I feel like dealing with the mill then I run but sometimes the lure of the Arc Trainer or TRX or other strength work is stronger.
So I've mapped out a 12-week plan – a mix of 2 days of strength work, 2 days of yoga and 3 days of running – time to get going!
Do you usually train with a plan or do you wing it?