Well it looks like my dance card just got a little fuller…
I'm super psyched to announce that I've been selected to be part of the Rock 'n' Roll Marathon Series 2015 Rock 'n' Blog Team!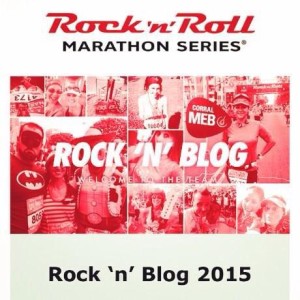 There are so many great RnR locations to pick from – Savannah has been on my list for a while so it looks like 2015 will be the year. Now to figure out where else I'm headed…
Have you run an RnR race? Which destination would suggest?