"You've got to know when to hold 'em
Know when to fold 'em
Know when to walk away
Know when to run…"
This is not the training update I wanted to be writing…but, I've reached a decision – it is time for me to fold 'em on this training cycle. I have been giving everything I can to try to get through my training plan for Philly but the reality is you can either focus on getting 100% healthy or you can train – you can't do both. Or at least I know I can not.
When I learned that I'm anemic I was relieved to have an answer to my energy woes. My first thought was "I still have time – just change the diet and I'll be back on track." The reality is for me this has not been a quick bounce back and yet I have continued to push my body – push the distances, push the speedwork. There have been some really solid workouts, but they've taken a toll on me later in the day. Honestly my comfort zone is 6 – 7 miles…after that things get really hard – like short-of-breath, headache-inducing hard.
Of course, I'm disappointed – Philly was a goal race in a year of very little racing. I'm not interested in going and struggling or worrying about how under-trained I am or if I'll hold up on the course. Feeling healthy and strong again is so much more important – there will be other races (you should see what I'm planning for 2015!).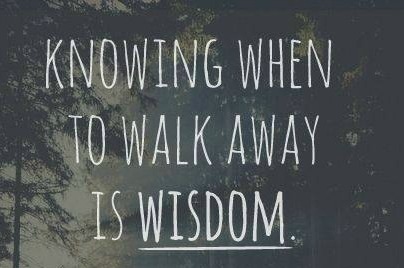 Once I made the decision and discussed it with J and Coach Bennett, I felt a great sense of relief. You see, the other thing that was happening is that running had stopped being my stress release – it had become something to stress about. Oh so no bueno! This is just one race — time to know when to walk away…this is not the time to run.
Have you ever walked away from a goal race?