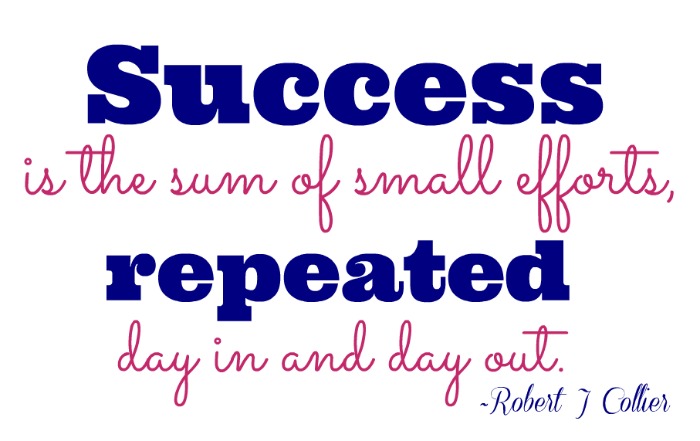 Fall weather has finally arrived! Hallelujah!
It was pretty crazy here last week as there were lots of school activities, sports practices and homework to adjust to. In between, I managed to log 23.5 miles for the week:
Monday:  5.5 miles.
Tuesday:  Leg and core work.
Wednesday:  Pilates Barre class.
Thursday:  Hill repeats – 7 miles total.
Friday:   3 miles on an Alter G treadmill – (more on this coming in a separate post!)
Saturday: 8 miles. The plan had been to do 10, but around 6 my ITB really tightened up. I tried to run through it…but those of you who've dealt with cranky ITBs know that's not how it works. I could tell my form was starting to suffer so I cut the run at 8. Lots of rolling, time in my compression shorts and some icing seemed to have helped.
Sunday:  Rest day.
I know that the ITB flare up was a direct result of not following my usual recovery routine this week. I was jamming in workouts and then skipping my usual rolling, icing, and strengthening exercises. So guess what I'll be focusing on this week 🙂
Do you have a regular recovery routine? Do you feel the effects if you skip it?