Week 5 on the road to Philly is in the books and it was a challenging week for sure – thanks in large part to a migraine that hung out for a few days.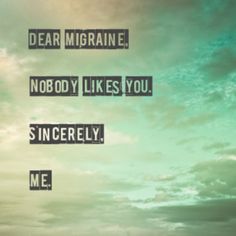 Monday: Hello migraine! Hip strengthening and core work.
Tuesday: A hilly 5 miler.
Wednesday: Migraine continued. T25 Total Body Circuit.
Thursday: 5.5 miles.
Friday: T25 Ab Intervals.
Saturday: 9.2 miles with rolling hills. First time running 9 miles since the spring!
Sunday: Much needed rest day.
So the base-building continues. On deck for week 6, 23 running miles, some cross training and more core work, including the 8 minute core workout posted last week on Fuel Your Future with Tina (if you're not reading her blog, you really should check it out!) I love to mix up the core work and Tina's workout looks challenging.
How's your training going?