In case you missed my goals post, I've declared 2018 the year of 26.2! So now that I've put it out there, the obvious question is which race?
I've been mulling over all lots of options…LOTS of options! My husband will tell you that I've become a little obsessed.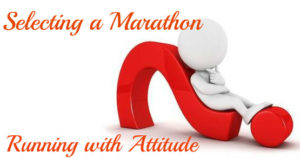 I know I want to do a fall race. While it's hard to anticipate potential conflicts with my boys' school schedules, I have marked a couple of weekends that are no-gos, as well as crossed off Columbus Day weekend for a family wedding. Late fall is looking like the best bet – and, given the sometimes "too warm for this girl" conditions that September and early October can bring, I'm ok with that.
So I've narrowed it down to 3 options: MCM, Richmond, or Philadelphia.
Marine Corps Marathon – October 28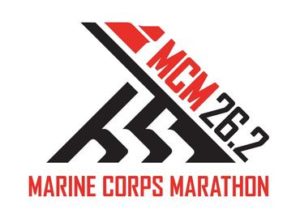 Pros:
"The People's Marathon" has a reputation for being a great race that is first-timer friendly.
Offers a tour of DC monuments, the emotion of the blue mile, and then there's that whole Marine presenting you with your medal at the finish thing!
Race management with the precision of the military
An awesome finisher's medal
Cons:
Registration by lottery. (Yes there is the option of running the 17.75K for a guaranteed entry, but of course, that involves incurring more travel expenses).
No corals at the start – 30,000 or so folks trying to self-seed?!
Time limits along the course – there are two "Gauntlets" plus the infamous "Beat the bridge" (Do I want that kind of pressure for my first time?)
Uphill finish
Richmond Marathon – November 10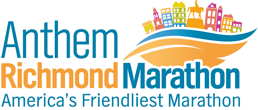 Pros:
 "America's Friendliest Marathon" also gets great reviews, especially for first-timers.
 Scenic course and relatively flat, with a downhill finish
7-hour course limit
Awesome swag
New to me city to run in
Cons:
Traveling to a new city – hardly a stretch but as this is the only "new" city among my options, do logistics come into play?
Philadelphia Marathon – November 18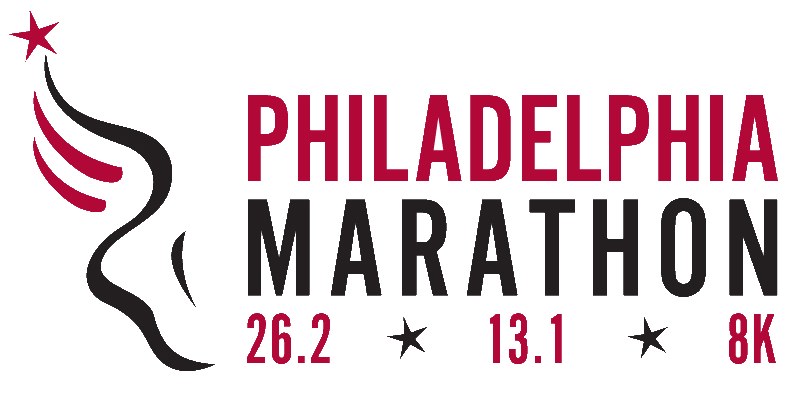 Pros:
Another race that gets high marks for first-timers
I've run the half so there's some familiarity with the course
Course is a mix of city and suburbs with some hills, but nothing too ugly
7-hour course limit
I'm planning to run RnR Philly in September which could be a good preview
Cons:
Is there boredom in familiarity?
Have you run any of these races? Which would you choose? Any other suggestions?
I'm linking up with Erika, Marcia, and Patty for Tuesdays on the Run.