In the flurry of last Sunday's AFC Championship Game and the awesome comeback win of my beloved Patriots, I completely missed last week's Weekly Wrap. So I'm linking up with hosts Holly and Wendy for a quick wrap up of the past two weeks of Black Cat training.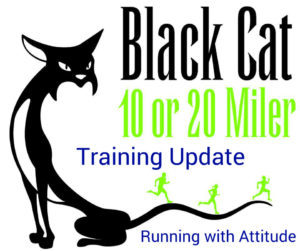 When I last checked in I was starting to feel off and had that sense that a cold or something was ready to unleash itself. Well, I manage to dodge it for a few days, but the creeping crud finally hit in full force this week – taking out both my boys and finally me.
I'll spare reliving the details, but I'm happy to say that I did manage some workouts despite feeling less than 100%. Most of my runs have been quick 3-milers. But a break in the frigid temps has helped to nudge me outdoors for a couple of runs, including a great run last Sunday when it actually reached 50 degrees! (Who can turn down 50 in January?!) I hit 6 miles, which is the longest I've gone in a while.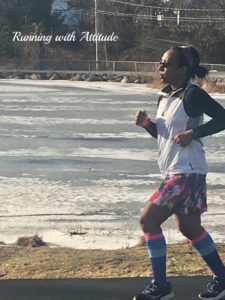 I've also been doing what I can to keep up some strength training focusing primarily on glutes and hips. Additionally, the plank streak I started at the first of the year continues (hello day 28)!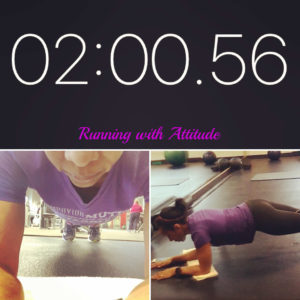 This week also brought some fun mail as I got my first ambassador shipment from Headsweats!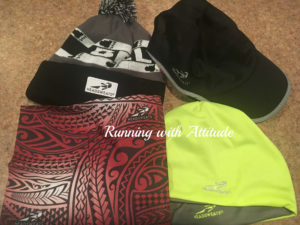 I also got my discount code to share – use ATTITUDE25 for 25% off full-priced items on the Headsweats website!
Thankfully, I'm starting to feel better so this week I looking forward to returning to something that looks more like a consistent training plan.
And that's a wrap!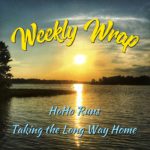 Tell me something about your week – Have you managed to stay healthy? Do you workout when you're sick?