It's the last Friday of September (what?!?) so it's time to join Marcia for some runfession fun!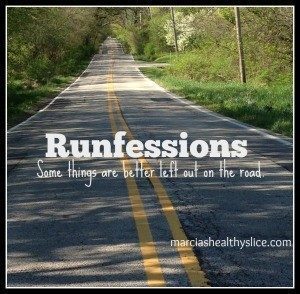 While I really enjoyed the experience of meeting up with the other SS ambassadors at the Wicked Half, I run-fess that the race itself left me feeling meh! The course was open to traffic (I'm never a fan) and while the police were great at managing the major intersections, the course had no cones or other markers to let drivers even know there was a race going on. Cars often got a little too close for comfort and I saw many runners moving to the sidewalks vs. dealing with running next to cars.
I run-fess that I doubt that this is a race I'll be running again.
I recently got all fired up about the fact that I need to do a better job about my nutrition. I run-fess that I bought this a couple of weeks ago and have yet to crack the seal on it! (Going to change that this weekend)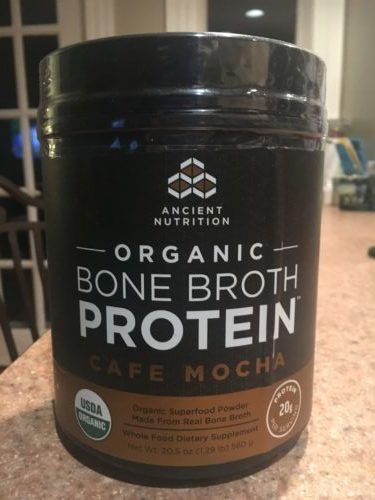 I run-fess that it is a pet peeve of mine when runners can't be bothered with acknowledging other runners. There's one woman I see on my runs quite often and she never gives a nod, wave, eye contact…nothing. I've seen her do it to other runners too so I don't take it personally – but I do think she could make even the smallest effort.
I run-fess that while I'm not trying to look past my November half marathon, I'm already eyeing 2018.  I'm feeling the need to take on a new challenge – the what?… I'm not sure yet.
It's the end of the month and time for some runfessions! #FridayFive #runchat
Click To Tweet
What are you run-fessing?
I'm also joining Rachel and Lacey & Meranda for the Friday Five link-up!