Happy Sunday!
Taking a quick break from enjoying a lazy Sunday with my family for the Weekly Wrap, hosted by Holly & Tricia, and this week's guest host Janelle.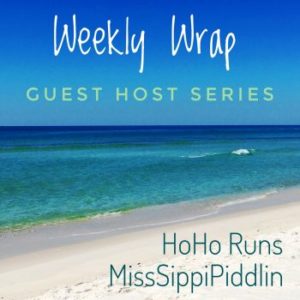 Thanks to a combo of multiple days of crazy thunderstorms, my youngest being home sick from camp, and feeling way under the weather myself, there's not much to wrap this week from a workout standpoint.
I did keep up with my daily planking but did only one lower-body strength workout.
And, there were just two days of running in humidity so thick it felt more like swimming!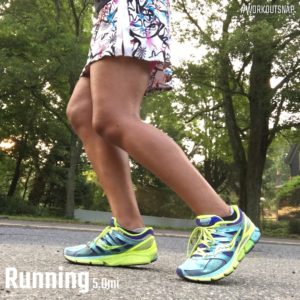 I got a nice pick-me-up on Wednesday with the arrival of the July StrideBox! Always so much goodness – I especially appreciated the extra water bottle!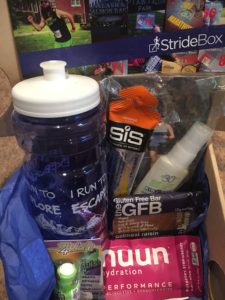 Thankfully I was starting to feel more like myself this afternoon so my husband and I headed over to catch a great sale and tasting at our favorite wine shop.
The rest of the afternoon will be kids choice, which I'm sure will include mini golf, ice cream, and dinner on the deck! 🙂
How are you spending your Sunday?