And the Aha Moments just keep coming….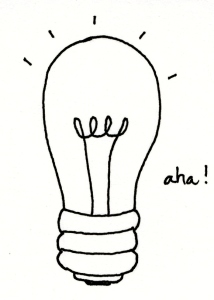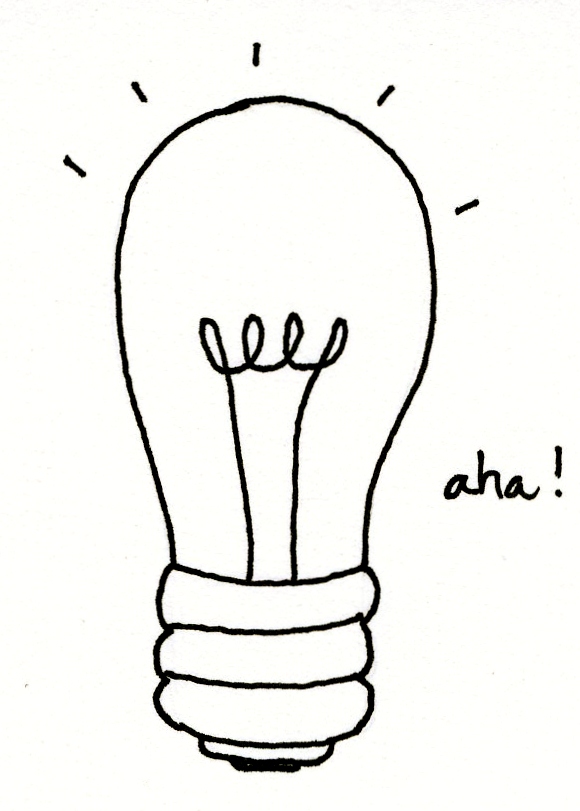 I've made no secret of the fact that I have had my ups and downs this training cycle.
While I have tried hard to accept whatever my body will give me on any given day, the truth is I've been struggling. Paces that were once manageable have felt like work…and when I have managed to have really good runs, I'm toast afterwards. I have talked about the fact that a shift in attitude and how I approach my runs has helped…running is a mental game after all! But, something was still missing….something has just felt off. My body was trying to tell me something. So I finally made the rare trip to my doctor's office…and after some tests, turns out I'm anemic.
Ah – well that goes a long way to explaining my energy levels. I was starting to think it was all in my head … or perhaps my advanced running age catching up with me 😉 So for now the prescribed course of action is a daily multi-vitamin (I've been wildly inconsistent with my supplements) and changes to my diet to include more iron-rich foods. This will force me to get back to meal planning and weekend meal prep which has been lagging a little. I'm glad to have an answer for what's going on…just wish I hadn't dragged my feet on heading to my doc.
Are you quick to head to the doctor's office?
What's your favorite iron-rich snack?