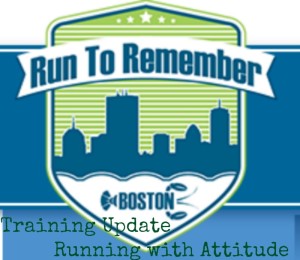 I swear I blinked and the week was over! Overall I was pretty pleased with how this week went.
Monday 4/11:  Rest Day.
Tuesday 4/12:  Strength work and PT exercises.
Wednesday 4/13:  3 mile run.
Thursday 4/14:  An hour session with Trainer Stacey.
Friday 4/15:  Legs were very sore from Thursday's workout so just did some core work and PT exercises.
Saturday 4/16:  I had planned to run 6, but I woke up with a very irritable stomach which did not settle as I started running, so I settled for 4.
Sunday 4/17:  3.5 mile run.
While I would have liked a little more mileage, Trainer Stacey continues to remind me that progress may be a little slower as I work on correcting my imbalances….but it's still progress. I'm really enjoying training with Stacey – it's super challenging and I love how positive she is!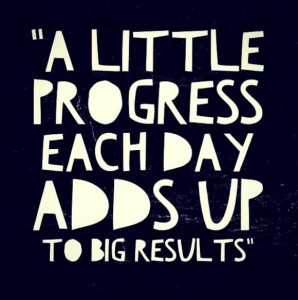 The goal each week is to make it better than the last! I'll also be drawing some additional motivation this week from my volunteer gig at the marathon tomorrow – hard to not be motivated, right? Wishing everyone running Boston the best of luck!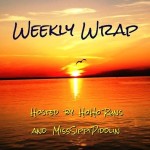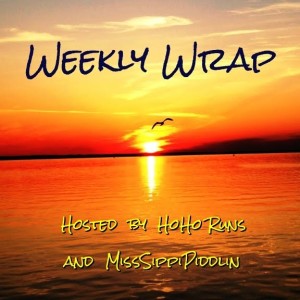 I'm joining Holly and Tricia for their #WeeklyWrap. There are so many fun bloggers linking up, be sure to stop by!
What are you looking forward to this week?