Linking up once again with Courtney, Mar and Cynthia for their #FridayFive link up. Today's them is "favorites." Sounds like the perfect time for another edition of Lovin/Not Lovin.'
Lovin'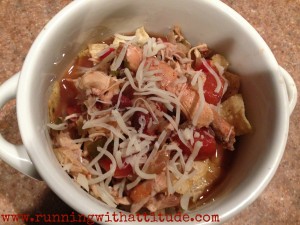 Chicken Tortilla Soup — This soup has become a huge favorite this winter (in fact I just made it again earlier this week). It's super easy  – dump everything in the crockpot and go — and you can dial the spice up or down.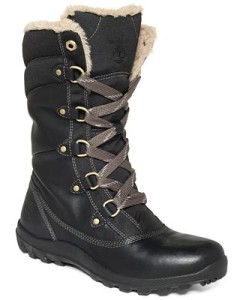 Winter Boots —  These Timberlands have been my saving grace this winter. I truly love these boots! <Affiliate link alert!>
Arc Trainer —
I recently discovered the Arc Trainer at my gym and it is quickly becoming my new fave cardio machine when I'm not on the mill!
Uptown Funk — With so much indoor training, the tunes are critical! I'm lovin' this Bruno Mars song.

 Not Lovin'
The scary side of so much snow! — Roof collapses are starting to be a regular feature on the local news around here. Last Saturday morning, our town ice rink roof came down – thankfully no one was hurt! Definitely too close for comfort!