Week 2 of Black Cat training is done and it was a bit all over the place.  I spent the week juggling a hectic schedule while feeling less than stellar. I've been definitely fighting off something and it finally caught up with me today.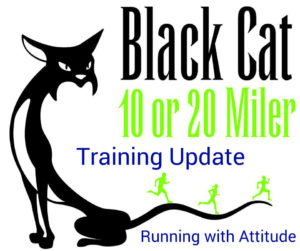 Monday – Woke up feeling pretty lousy – like a cold was imminent. Thankfully it was a rest day so I worked from my couch under a blanket and hoped it would pass.
Tuesday – A heat wave of 40-degree weather broke out and I just couldn't pass it up. I felt like crud so it was a slow and easy 3 miles – felt great to be back outside!
Wednesday – Made my first foray back to early morning workouts and hit the gym for 40 minutes on the bike and some strength work.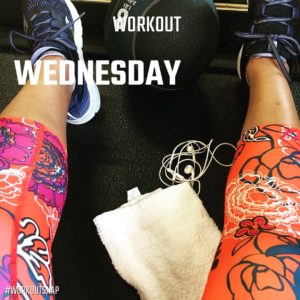 Thursday – A collision of schedules and still trying to get on top of whatever had me feeling so crappy made this a rest day.
Friday – I so wanted to run in the morning to beat the crazy rain and wind heading our way but just couldn't rally. I settled for treadmill miles later in the day happy to have not missed my run!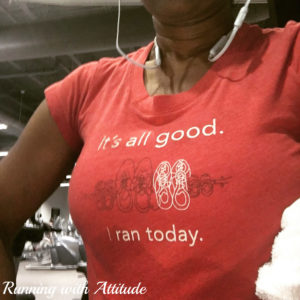 Saturday – My body was craving a good stretch so I hit the yoga mat with my furry yogi master 😉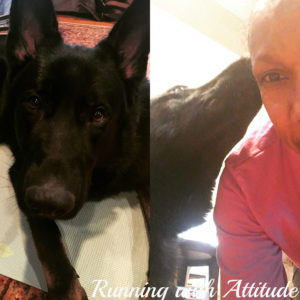 Today was suppose to be a 7-mile long run, but I feel like I've been run over by a truck so I gave in and have spent the day on the couch watching football. I'm not working tomorrow since it's MLK Day so hopefully, I can get that run done then.
In other news…I found out that I was selected as a Headsweats ambassador for 2018! I love their hats and visors and am looking forward to representing them!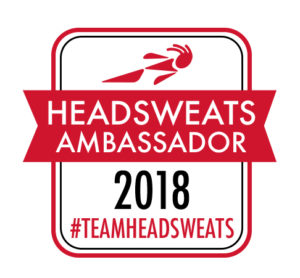 And that's a wrap! I'm linking up with Holly and Wendy for the Weekly Wrap.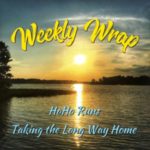 Tell me something about your week. Did you get a break from the frigid temps this week?