There's no way to sugar coat it – this past week was one long and u-g-l-y week! I developed an annoying hacking cough late Sunday and by Monday morning I was a wreck. By Tuesday it was clear I had some serious virus or strain of the flu happening. Ugh, really?! Ain't nobody got time for that…especially when you throw in that I was doing the single parent thing for half the week. Yes a tough week, but I am slowly emerging from my flu fog.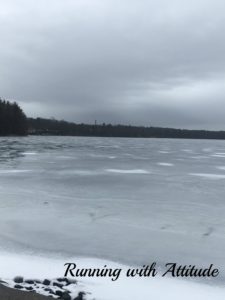 Because I'm stubborn, I did manage to hang onto my plank streak this week, and by Friday I was back to Rachel's Supermans, Squats, and Twists Challenge with 50 squats. Saturday offered up 50+ degree weather and I got out for a brisk walk with my husband J and followed up with 50 twists. I finally got back to some cardio today with a mix of miles on the bike and the mill – just a few miles had me winded and ready for a nap, but it was progress.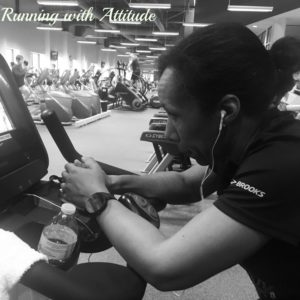 I'm trying not to get too stressed out about losing a week of training for Black Cat. Today's brief run showed me that I'm going to have to take this week slow as I continue to work my way out of flu recovery mode. I still have 3 long runs before the race so hopefully, I can squeeze in a couple of 8 milers and one double-digit run. Fingers-crossed!
So tell me something about your week!
I'm linking up with Holly and Wendy for the Weekly Wrap.